Network IT Easy (NIE) is pleased to announce that it has been named to the CRN®, (a brand of The Channel Company) 2018 Managed Service Provider (MSP) 500 list in the Pioneer 250 category. This annual list recognizes North American solution providers with cutting-edge approaches to delivering managed services.  The list is divided into three categories. The MSP Pioneer 250 category recognizes companies with business models weighted toward managed services and largely focused on the SMB market.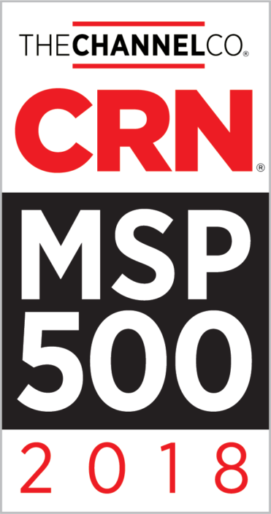 "We are honored to be named to this prestigious list of outstanding IT Managed Service Providers for 2018 and especially to be one of the few to receive the reward from the Chicago area. Network IT Easy is continuously looking at ways to adapt and improve the types of services we provide to our SMB customers.  Receipt of this award from CRN recognizes and endorses that approach," said NIE President Witold Stanislawski.
The Channel Company, LLC. CRN is a registered trademark of The Channel Company, LLC. All rights reserved.