By Witold Stanislawski, Technology Solutions Advisor.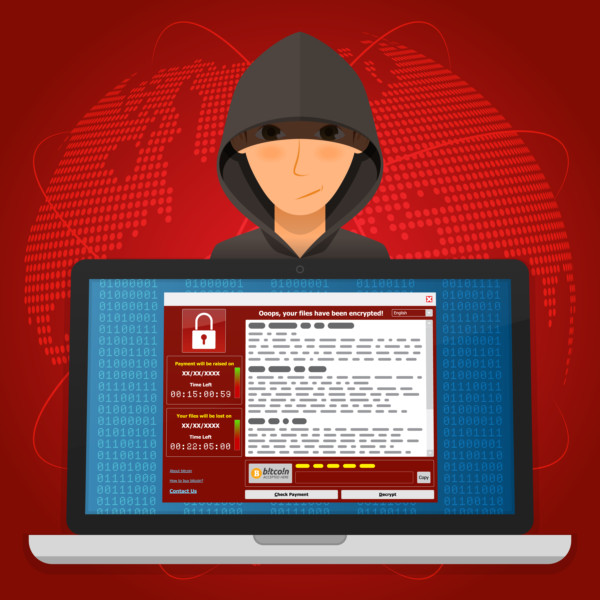 No business with Internet access is immune from the threat of compromised passwords, unauthorized electronic resource access, data breaches and other activities performed INSIDE the network.
Statistically, more than 70% of cybercrime incidents target the Small Business space. 60 – 65% of those business will close their doors within 6 months from such breaches. Most attackers tend to "watch" the network activities and e-mail communications for a few weeks before they strike. During that time their activities are usually undetected.
You mostly likely already have some layers of security like firewall, anti-virus, web browsing protection and anti-spam filters. Those are 'must have' 1st layers of defense against modern cyber-attacks.
Firewalls, anti-virus, and anti-malware software are an equivalent of a perimeter protection at an organized event, where attendees must go through metal detectors and randomly show their IDs. The layers above do just that for computer networks.
However, until now, there hasn't been a practical and inexpensive way to know if any of the security policies were being breached from INSIDE of the network. Economically, it was out of reach for the Small Businesses. NIE MSSP Total Proactive Network Protection technology provides the missing layer of internal network security. Don't hesitate to contact us to get the conversation about network security started.
QUIZ your IT STAFF