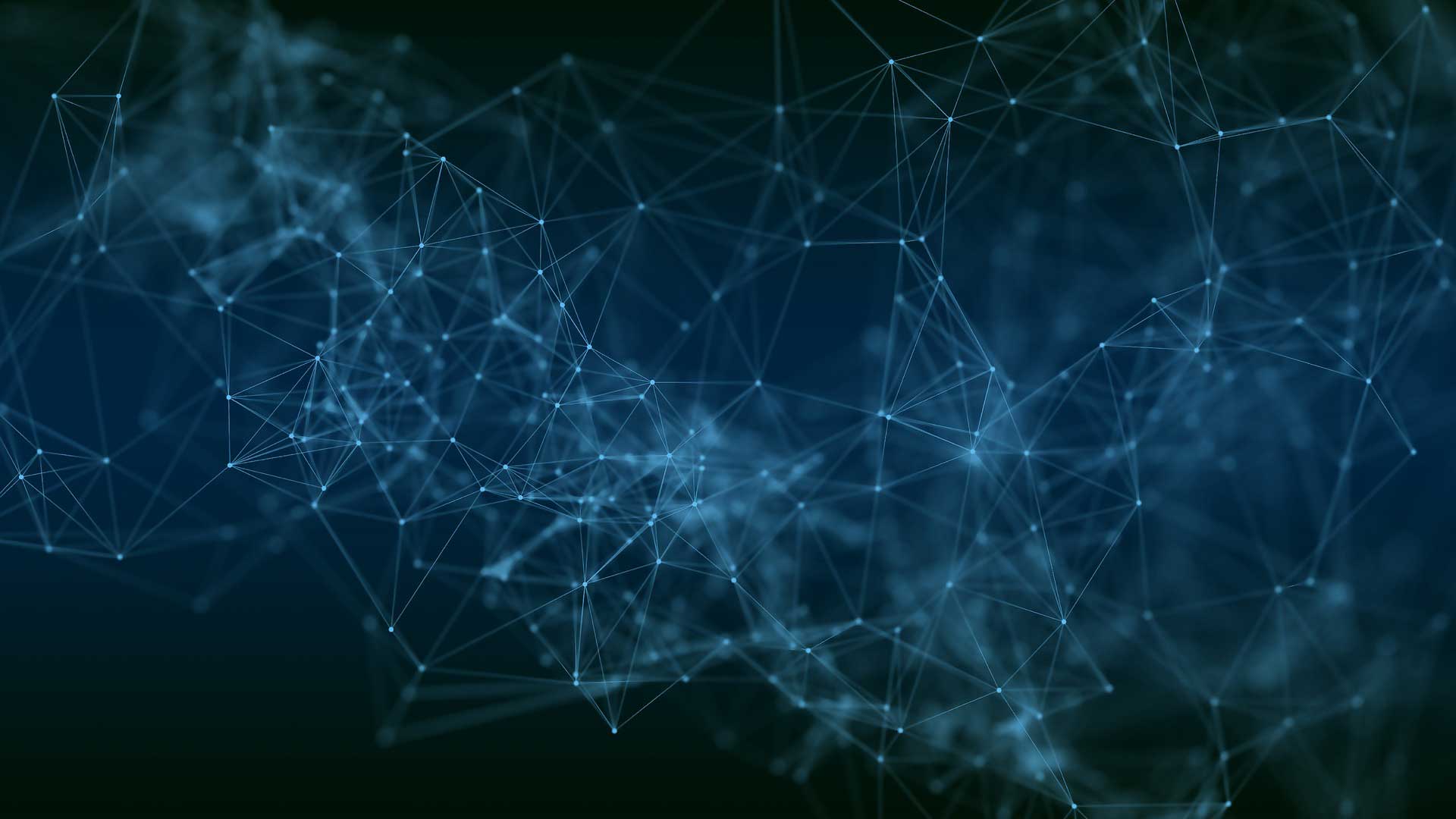 Managed Support & Services
CONTACT US
GET SUPPORT NOW
IT infrastructure security: keep the network and its devices safe and reliable.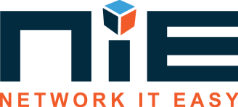 What sets us apart?
Unlike many IT firms who exist in a strictly out-of-reach manner, we purposely work with businesses near us. While remote solutions are always possible, we thrive by making that personal connection with our clients and delivering customized solutions based on a face-to-face conversation.
It's IT with a personal touch.  We focus on servicing the following areas of Chicagoland: Lisle, Bolingbrook, Naperville, Aurora, Chicago, Wheaton, Warrenville, Winfield, Downers Grove, Woodridge, Elk Grove Village, Carol Stream, Lombard, Westmont, Darien, Glendale Heights, Clarendon Heights, Oak Brook, Villa Park, Bloomingdale, Schaumburg, Palatine, Elmhurst, Des Plaines, Mt. Prospect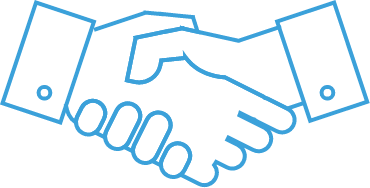 Why trust us?
As an Adaptive Managed Service Provider™ (AMSP™), we continuously evaluate the latest enterprise technologies and monitor your networks around the clock.
That means we typically pinpoint and resolve issues before you're aware they exist.
Our team has more than two decades of experience in IT infrastructure including 24/7 network monitoring, security protection, cloud services, proactive software patching, on-site and remote technical support, data backupcontinuity disaster recovery (BCDR), vendor management, technology planning, and more.
Onsite Support (Onsite support of servers, workstations, network infrastructure, peripherals)
Help Desk Support (Remote support of servers, workstations, network infrastructure, printers, user onboarding/offboarding, and more)
Monitoring [Monitoring backups of on-prem and/or cloud environment, server status alerts (disk space, server offline), security solution alerts, etc.]
Inventory & Asset Management (Hardware/software auditing)
Windows & Application Updates (We schedule global deployment of critical security patches in order to keep your network secure)
Proactive Maintenance (we monitor sensors on your network, generate alerts and start working on those issues using our tools and automation. Certain issues are escalated review by project Team so we can take an appropriate action and make adequate recommendations. This approach minimizes the risk of a small issue turning into a major problem)
Vendor Management (Manage relationship with software vendors, Internet Service Providers)
Network Documentation (we store your information in a secure encrypted vault which allows us to share the information with our customers in a secure manner. We document every single aspect of your network including 3rd party software, vendors (we provide vendor management is a Customers Management desiresallows for that). Your network documentation is always up to date and we can generate inventory reports within minutes per request)
Technology Asset Review (Periodic review and assessment of infrastructure, hardware, software, etc. and planning for upgrades and projects).
Reporting (instead of branching out do a paragraph write-up. Scheduled or on Demand reporting on devices inventorystatus, security, warranty)

Warranty
Device Inventory
Software Inventory
Patch Status

Cyber Insurance