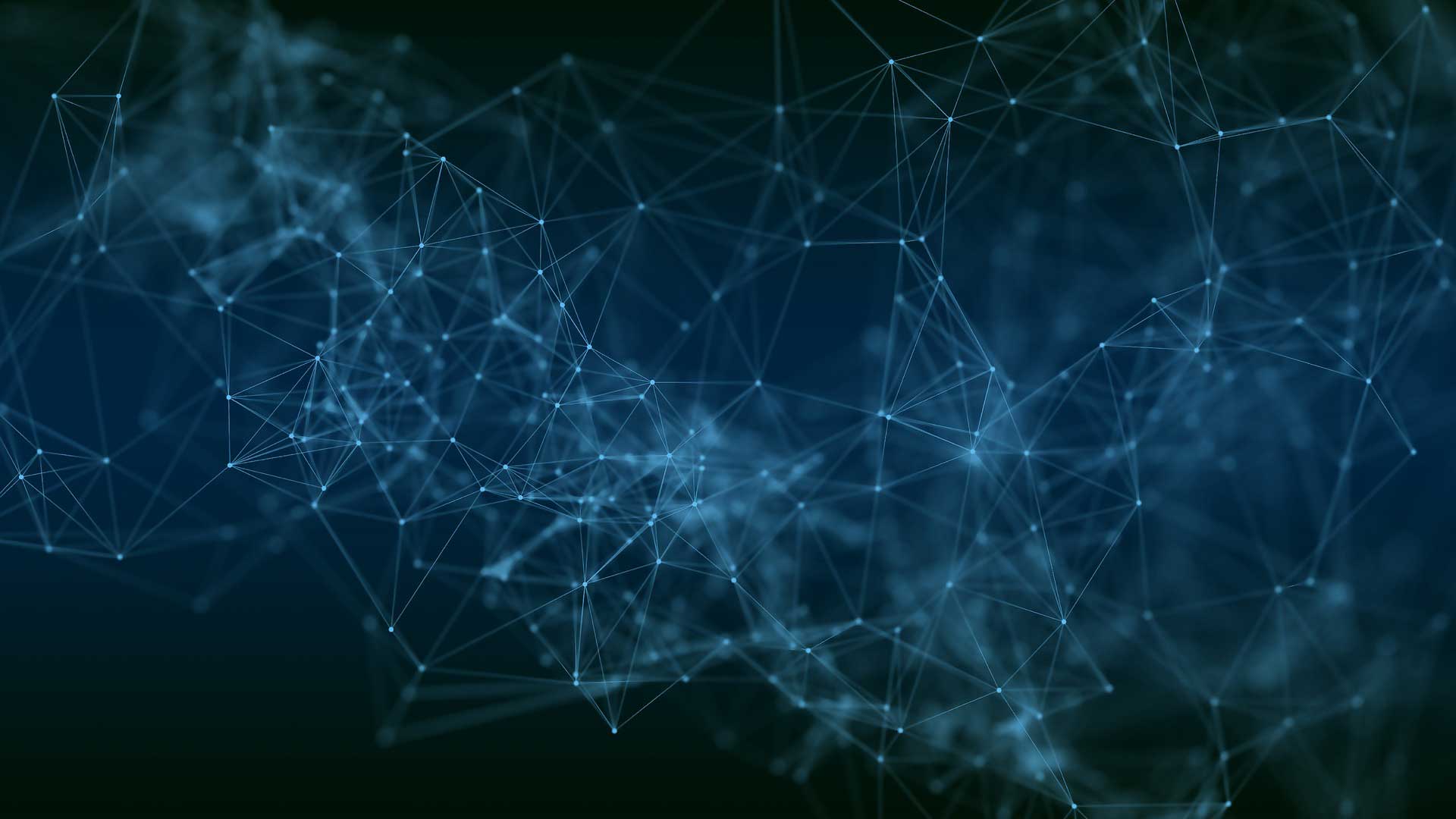 Video Testimonials
As managed IT and Cloud solutions specialists we have solutions to suit all business sizes, needs, and budgets. We're proud to have serviced businesses of all sizes all over the Chicago area.
Explore some of our past projects below to see how we've upgraded their networks.
Network It Easy is a Team and Customer service-oriented Managed IT Services Provider.
We've built a stable 'family style' work environment and are committed to keeping making our Staff and Customers happy.