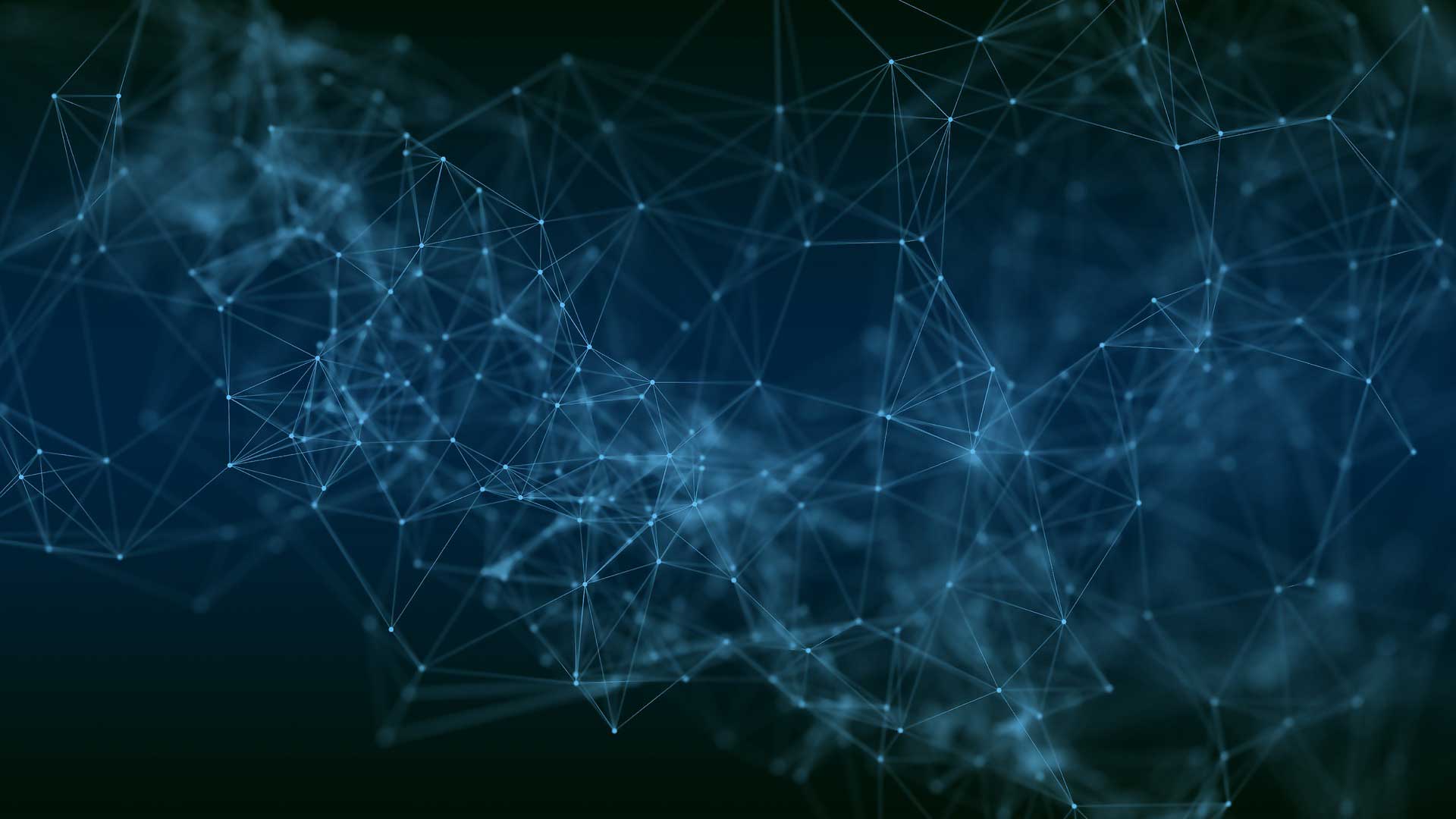 Managed IT Support & Services
CHICAGO
CONTACT US
GET SUPPORT NOW
Managed IT Services & IT Support Chicago
Located in Chicago, we provide cost-effectively and customized IT Support Services to our existing and new clients in Chicago.
Our Certified IT technicians, and Custom Managed Services program will enhance your systems' productivity and efficiency while protecting your peace of mind..
https://networkiteasy.com/wp-admin/admin-ajax.php
https://networkiteasy.com/it-managed-services-chicago
yes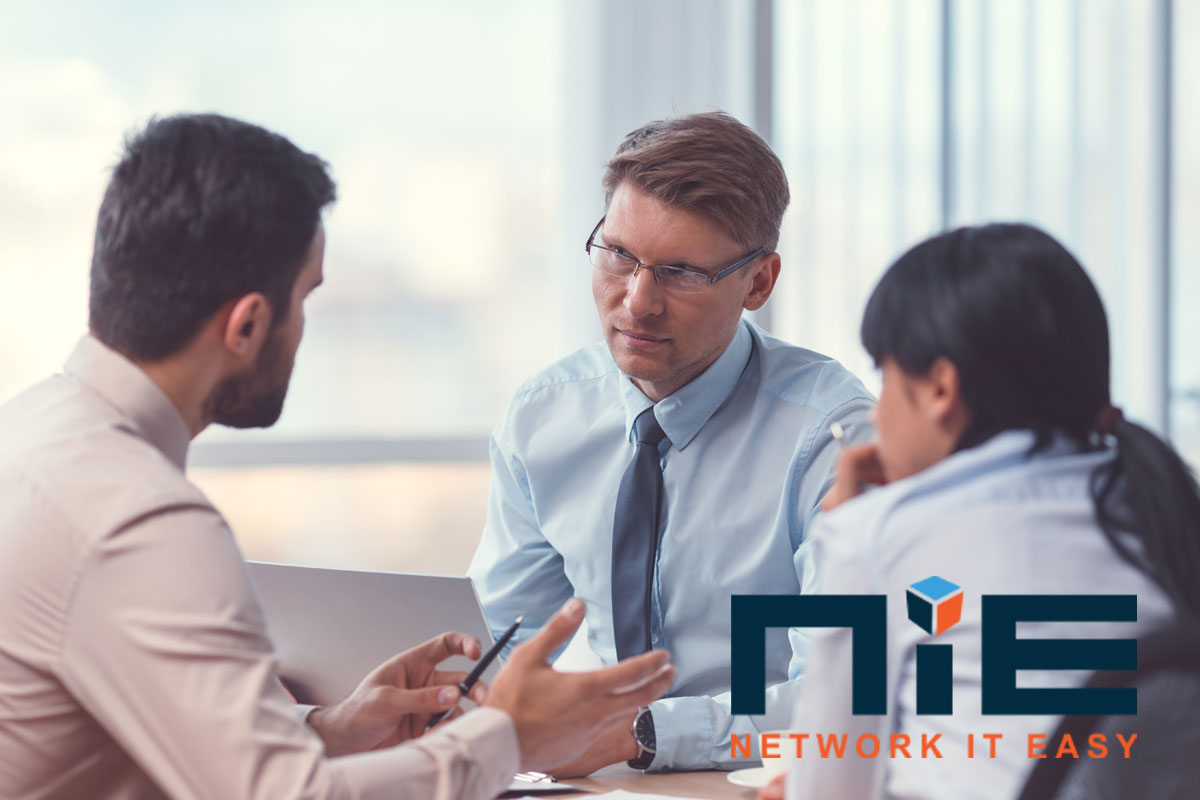 Reliable Managed IT Services In Chicago
Our staff is committed to identifying and executing technical solutions that complement your company procedures, address your issues, and guarantee a top-notch customer experience.
We make onsite visits, are accessible during and after office hours, and continuously check your technology to make sure it achieves your objectives.
We serve as your internal IT department, with all of our staff based in the Chicago and always working to protect your data.
Computer assistance, network updates, backups, phone systems, cyber security protection & training, and unique projects are just a few of the many services we provide.
Managed IT Services that will help your business succeed.
Since 2001, we offer a wide range of IT Services to businesses in Downtown Chicago and throughout Chicago Suburbs. Our comprehensive solutions are used by more than 1,300 people and we process more than 2,300 requests annually. Our client list includes Chicago based construction companies, school board offices, restaurants, wholesalers, property managers, and many more.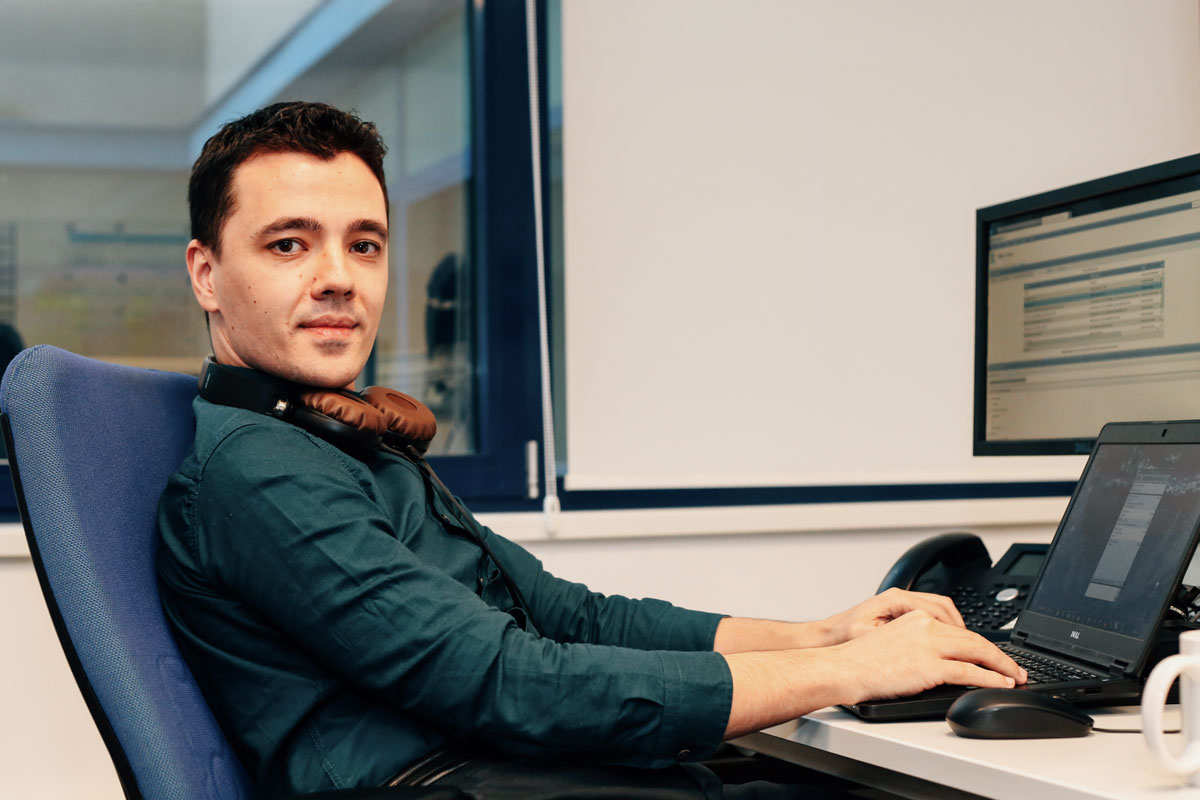 IT Expertise Services, Chicago
Our network support technicians have years of technical experience and training. Expect ingenious ideas and solutions.
IT Security Services, Chicago
In an increasingly risky environment, you can't afford to let security slide. From desktop, through network, to cloud, we have your business in Chicago IT security covered.
Data Backups & Disaster Recovery
Our unique system backs up all of your domain and server information and stores it in a dissimilar server offsite, meaning we can recover your data in a snap. This cybersecurity service is essential for any Chicago-based business.
Cloud Migration Services, Chicago
We help small businesses in the Chicago area migrate to the cloud.  With our support getting to the cloud is easier than ever before. Minimize risk, and get insight into what cloud service strategy works best for your business
Get the IT Support You Deserve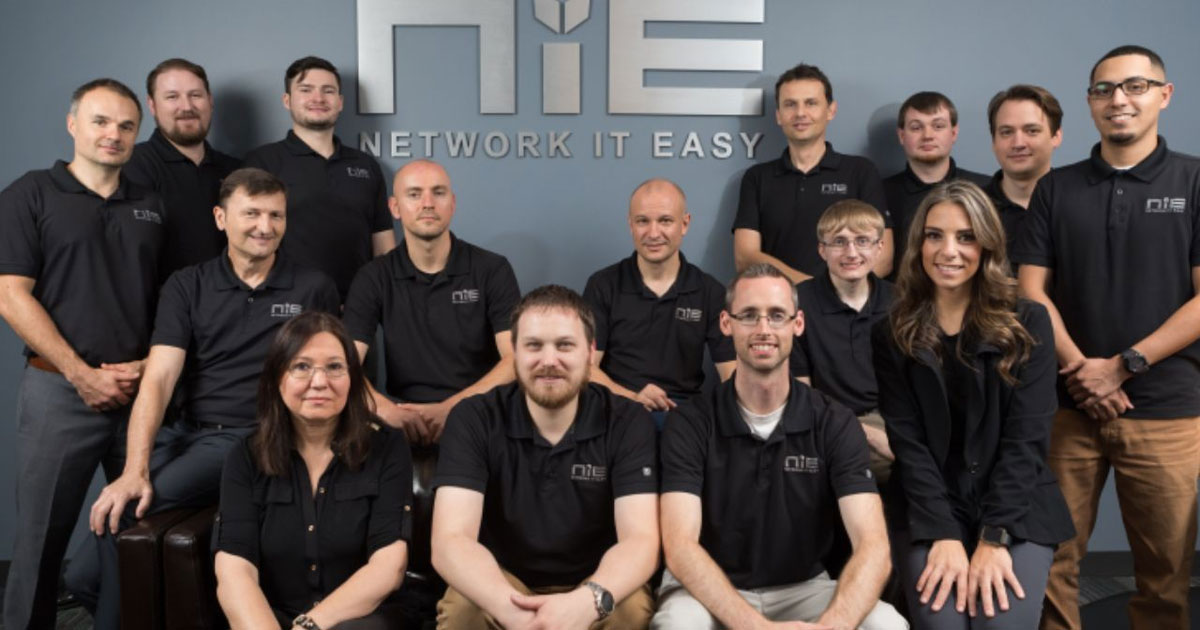 Not sure what an IT Managed Services Provider in Chicago is or what they do? Network IT Easy has five reasons why you need one for your business.
MSPs help reduce the risk of downtime and cyber threats by delivering a highly available, more secure IT environment.
A reactive IT approach is costly, MSPs provide proactive, preventative and responsive IT along with a predictable monthly IT service budget.
An MSP helps you achieve greater efficiencies, effectiveness and productivity throughout your organization.
MSPs stay current on the latest IT trends, developments, skills and certifications so you don't need to.
MSPs take care of your IT so you can take care of your business.
Move forward with confidence. There is IT Managed Services Experts near Chicago that can help you. Call us today to discover why Network IT Easy is the right MSP for your business.