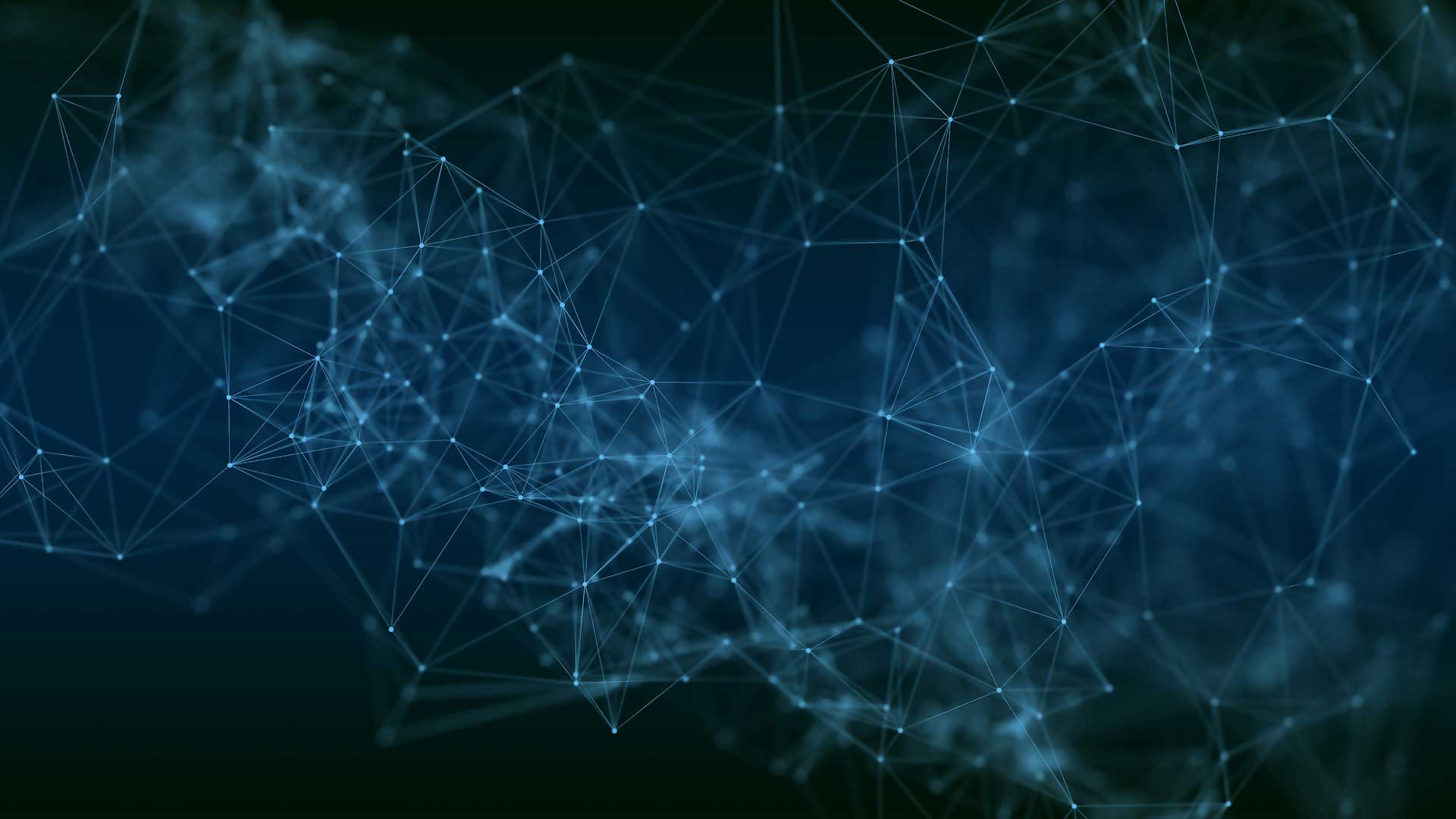 Managed IT Support & Services
Oak Brook, IL
CONTACT US
GET SUPPORT NOW
Managed IT Support For Your
Oak Brook Business
Managed IT service provider located near Oak Brook, IL.
We provide IT support, services and cloud solutions for small businesses and private sectors. We have helped many individuals and businesses achieve their goals in terms of productivity and network security.
https://networkiteasy.com/wp-admin/admin-ajax.php
https://networkiteasy.com/it-managed-services-oak-brook
yes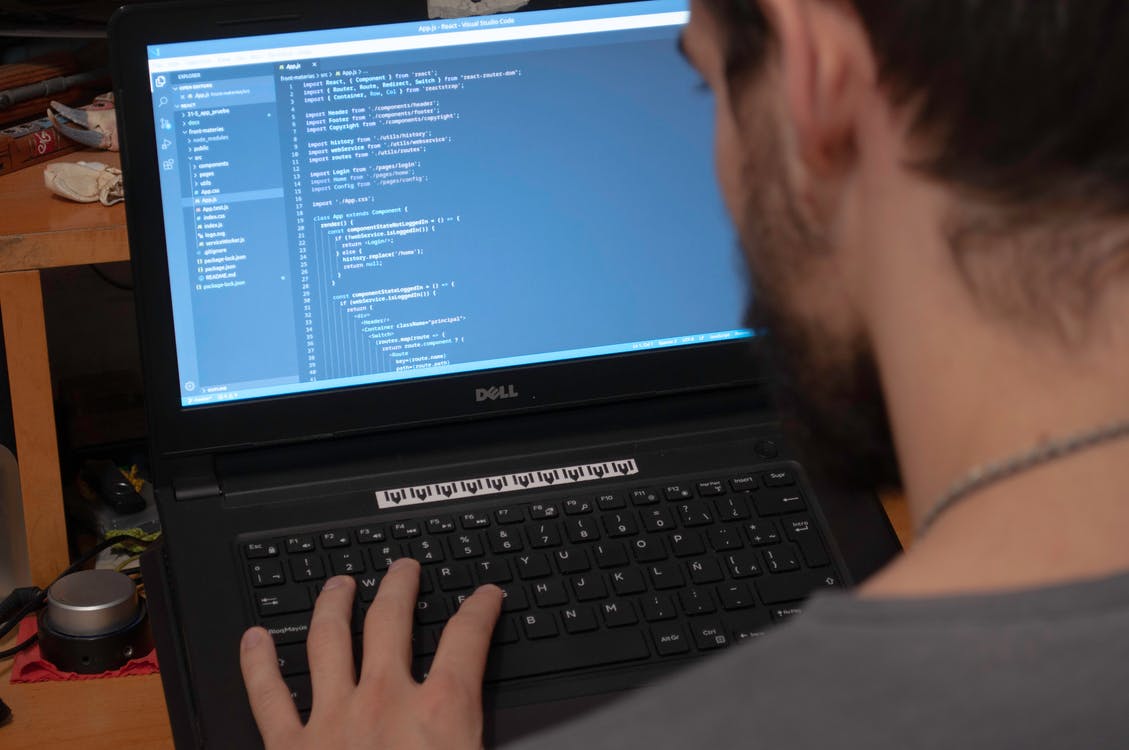 Consult a Local IT Company Near Oak Brook
Outsourcing IT support for your company computer network is not always easy. Hiring the wrong managed IT services providers will lead to downtime and potential financial loss, that's where we come in.
Local IT simplifies the entire hiring process by connecting you with dependable consultants in Oak Brook area.
If necessary, we would dispatch a technician to your location (within 15 miles from Oak Brook, IL).
Focus On Your Business. Let Us Manage Your IT Infrastructure
We listen. We advise. We work, together. Happy customers and ongoing relationships are what we strive for.
IT success is measured by results, the most important being how our clients feel about their experience with us.
Our managed services are typically offered to cover business-critical services – functions that are at the heart of a business.
Network IT Easy offers the finest IT products from Dell, Microsoft, Cisco and others. We support your full technology infrastructure, including servers, networks, desktops, security, firewalls, Microsoft Exchange (and other email services), mobile devices, and Microsoft Small Business Server.
IT Expertise Services, Oak Brook
Our network support technicians have years of technical experience and training. Expect ingenious ideas and solutions.
IT Security Services, Oak Brook
We have knowledge and experience with the latest network security protocols and regulations. We protect our clients in Oak Brook.
Data Backups & Disaster Recovery
Our unique system backs up all of your domain and server information and stores it in a dissimilar server offsite, meaning we can recover your data in a snap. This cybersecurity service is essential for any Oak Brook business.
Cloud Migration Services, Oak Brook
We help small businesses in the Oak Brook area migrate to the cloud. With our support getting to the cloud is easier than ever before. Minimize risk, and get insight into what cloud service strategy works best for your business
IT Services Designed for Your Success