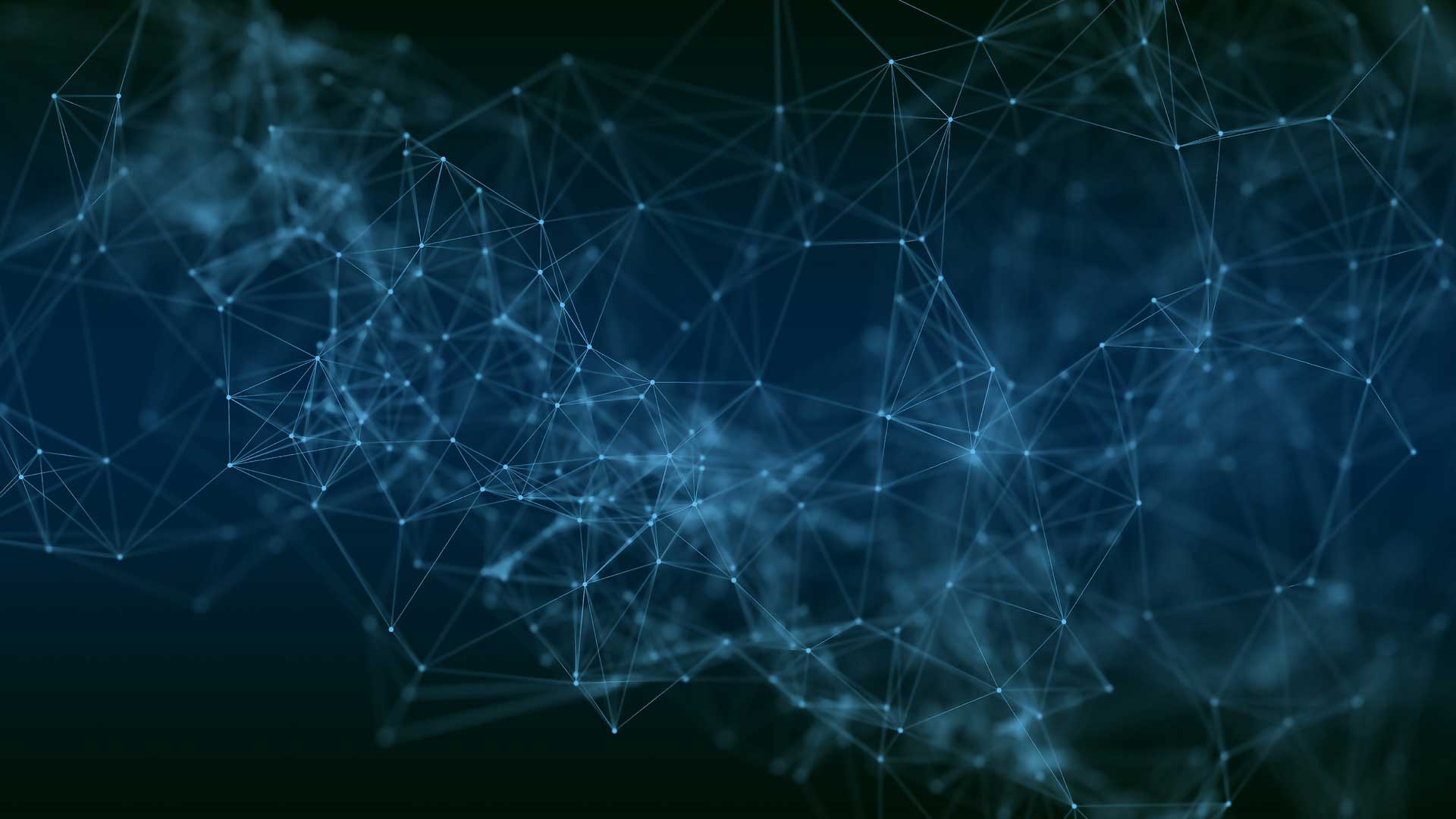 Managed IT Support & Services
Naperville
CONTACT US
GET SUPPORT NOW
IT Services, Naperville
We are local Naperville IT professionals and service providers.
Fast, friendly, and highly responsive 24/7 IT services in the Naperville area are what we're dedicated to offering.
We've been in the business for years and offer customized solutions based on what your company needs. This makes sure that your systems are ready to go.
https://networkiteasy.com/wp-admin/admin-ajax.php
https://networkiteasy.com/it-managed-services-naperville
yes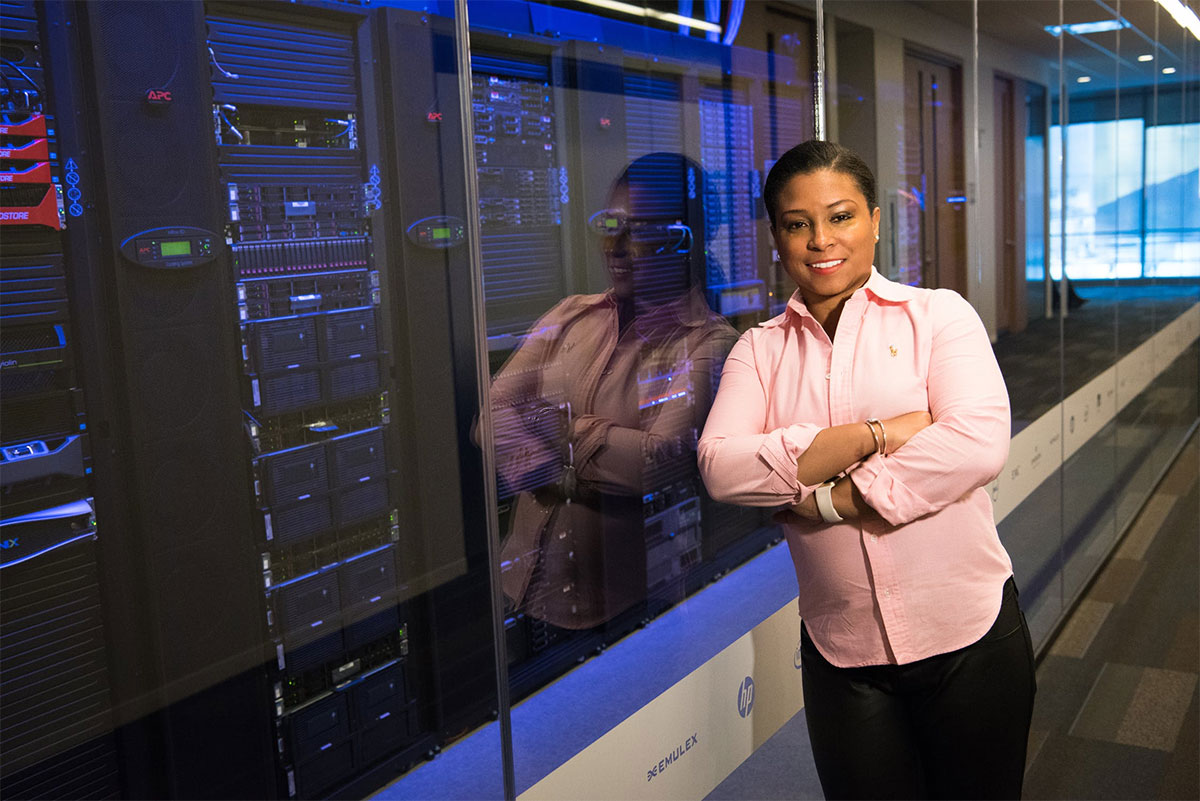 Comprehensive IT Services for Naperville
If you're looking for top-quality managed IT services in Naperville, you're in luck. Network IT Easy Inc. has been providing exceptional IT solutions for over 11 years.
With our many years of experience in the field, we've honed our skills and strategies so that we can give our clients crazy-good service and cutting-edge technology solutions that meet their specific needs.
Why Choose Us for Your Managed Services in Naperville?
IT support and remote access are essential for businesses to operate seamlessly and stay ahead of the competition. In Naperville, IT services provide reliable support and efficient solutions such as patch management, security alerts, remote access, data backup, and recovery.
Our IT Expertise: One of the key reasons to choose us for your managed IT services is our expertise. With four decades of experience under our belt, we've seen it all, from the rise of the internet to the latest cybersecurity threats.
Our team of certified experts stays up to date with the latest trends and best practices in the industry, so you can rest assured that we know what works.
Crazy-Good IT Service: At Network It Easy Inc., we believe that the key to building long-term relationships with our clients is by providing exceptional IT service. We will go above and beyond your expectations, whether that means answering your calls quickly or finding and fixing IT problems before they get worse.
Collaborative Approach: We don't just provide IT services; we collaborate with our clients to find the best solutions for their unique needs. We take the time to get to know your business and understand your goals, so we can tailor our services to your specific needs. Together with our clients, we work as a team, sharing our skills and knowledge to help them reach their goals.
Expert IT Support in Naperville from Skilled Technicians
24/7 IT support refers to round-the-clock monitoring and support for your IT infrastructure. It's essential for businesses that rely on technology to function, as it ensures that any technical issues can be resolved quickly, minimizing downtime and disruptions.
Our dedicated Naperville IT Management Team quickly reviews issues to take appropriate action and make good recommendations. If necessary, we would dispatch a technician to your location (within 15 miles of Naperville).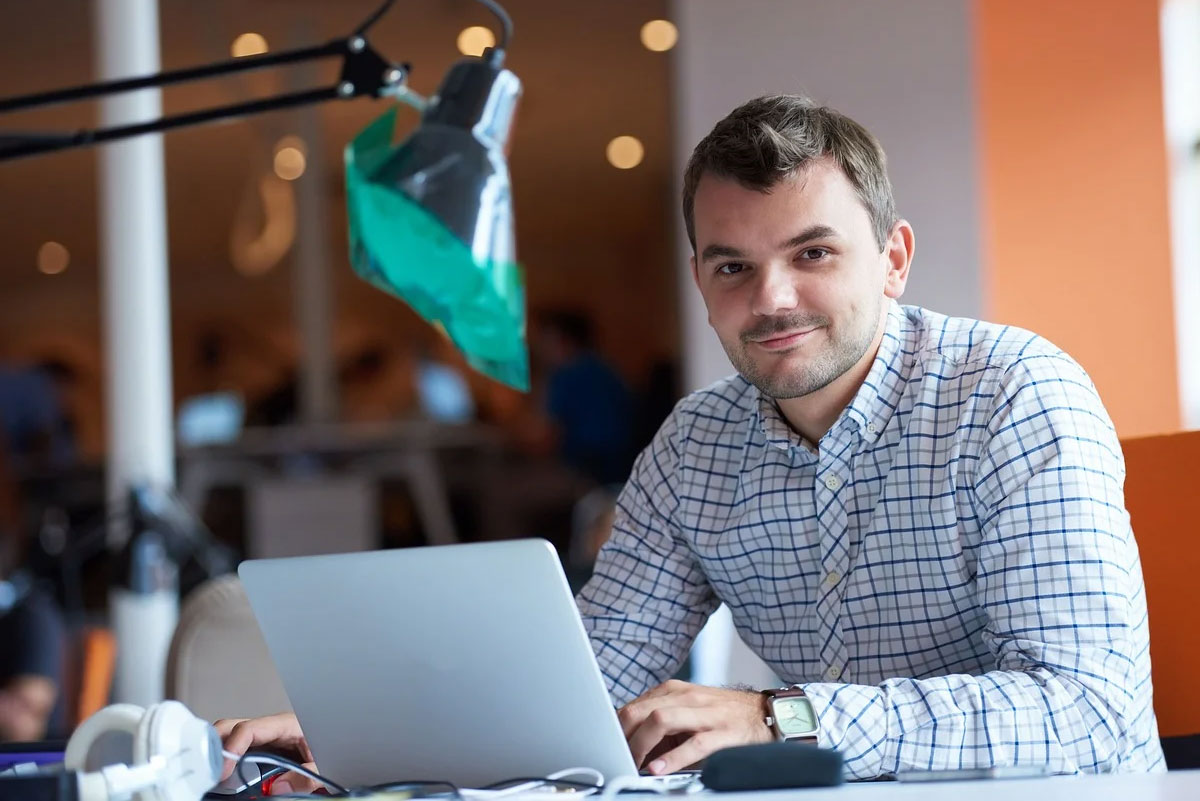 Managed IT Services for Naperville and the Naperville area.
We deliver unmatched local IT services and support in the Naperville area. With over 11 years of managed IT service and consulting experience.
IT Security Services, Naperville
IT service providers can also provide patch management and security alerts to ensure that your IT infrastructure is secure and up-to-date. Cybersecurity threats are becoming increasingly sophisticated, and it's vital that businesses stay one step ahead. With 24/7 IT support, IT service providers can install security patches and updates as soon as they become available, minimizing the risk of cyberattacks.
Data Backups and Disaster Recovery, Naperville
Data loss can be catastrophic for businesses, so a robust data backup and recovery plan is needed. With our 24/7 IT support, we provide regular data backups and fast and efficient data recovery in case of a disaster or data loss, minimizing the impact on your business.
Remote Access for Efficient Business Operations
One of the most significant benefits for businesses in Naperville is our 24/7 IT remote access service. With this cutting-edge technology, we can access your IT infrastructure from anywhere, allowing them to troubleshoot issues and provide support without physically being on-site. This means that businesses can enjoy faster response times, and IT issues can be resolved more efficiently, minimizing downtime and disruptions.
Get the IT Support You Deserve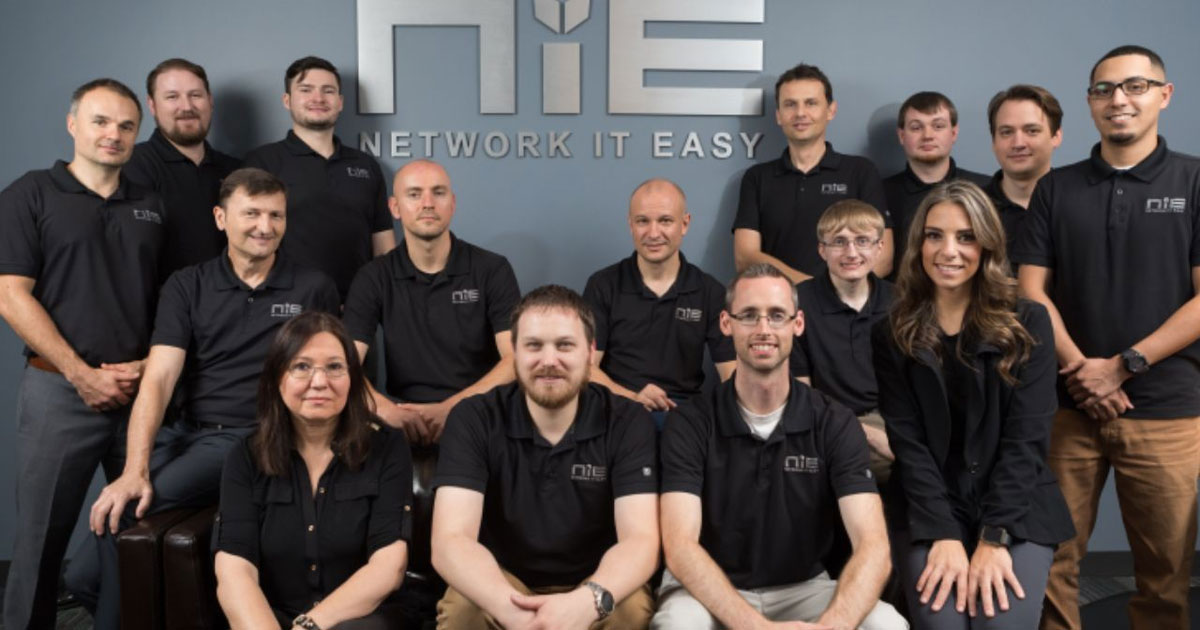 Choosing the Right IT Managed Services Provider in the Naperville
As an IT service provider in Naperville, our team is dedicated to providing top-notch services to ensure your systems run smoothly. We offer remote IT support, proactive problem prevention, system maintenance, administrative monitoring, and troubleshooting. With our services, you can focus on running your business while leaving your IT systems to us. Contact us today to learn how we can help optimize your systems and improve your business operations.