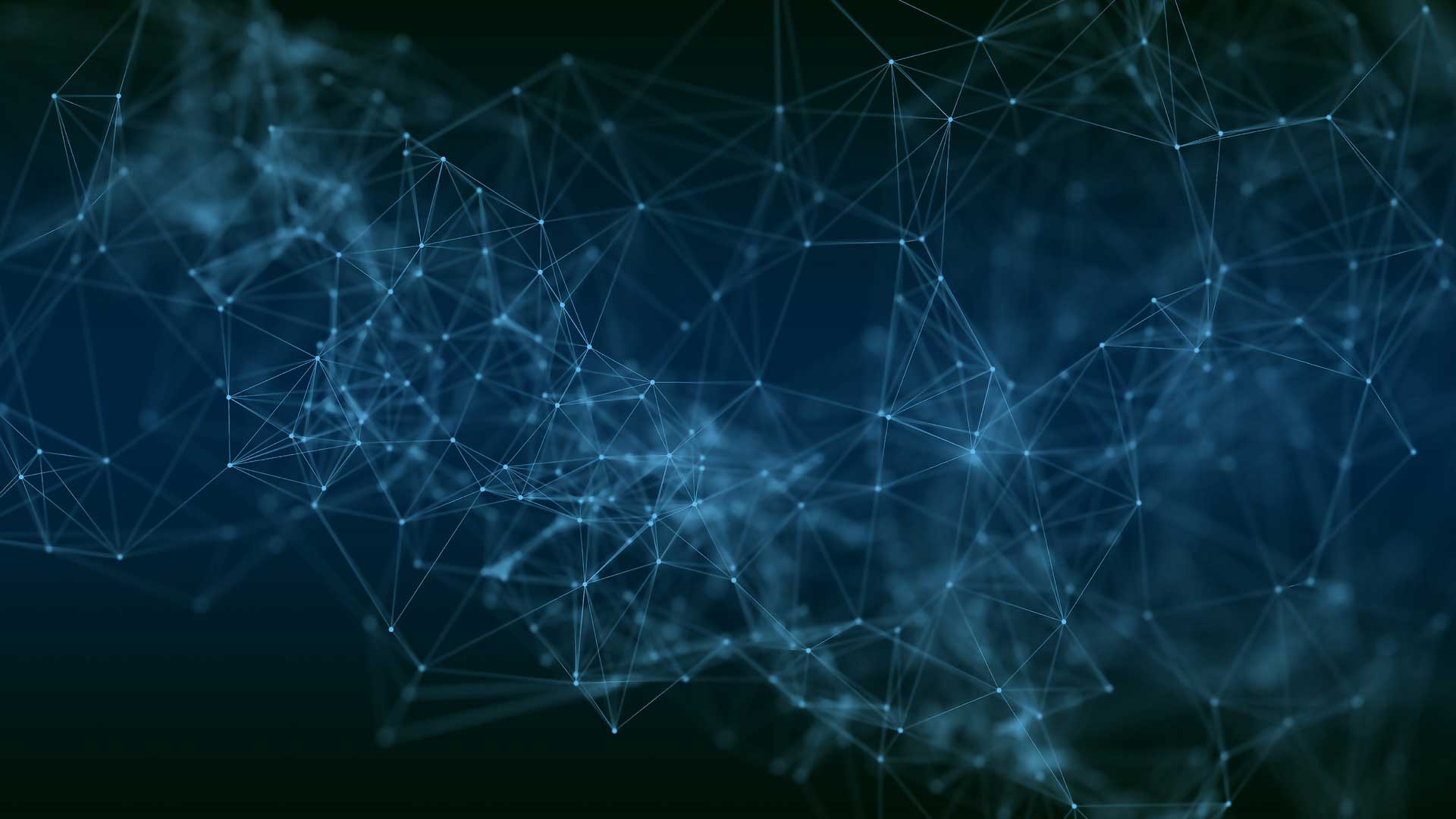 IT Support & IT Services
Naperville, IL
CONTACT US
GET SUPPORT NOW
IT Services, Naperville
We are local Naperville IT Services Provider.
We've been providing top-notch IT support solutions to Naperville's small and medium businesses with a focus on best solutions since 2020
https://networkiteasy.com/wp-admin/admin-ajax.php
https://networkiteasy.com/it-managed-services-naperville
yes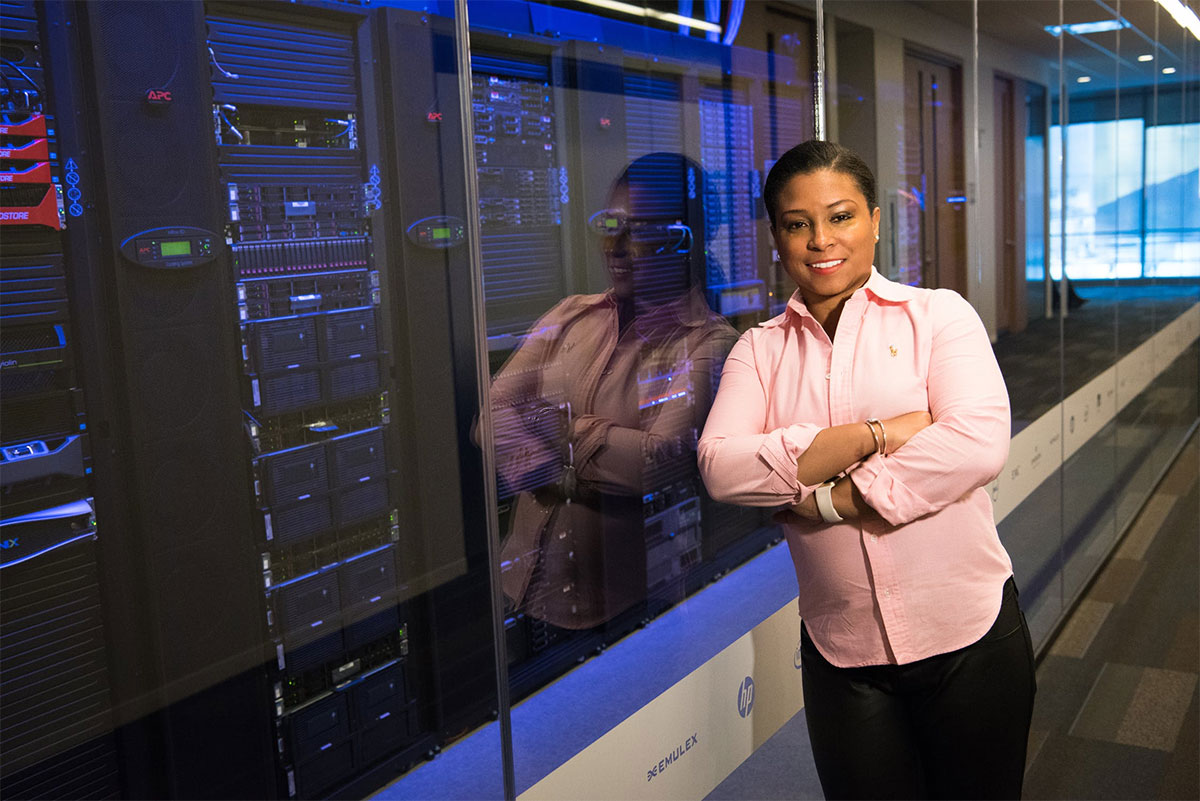 Providing the highest quality IT solutions and services, as leaders in our field.
IT services in Naperville! We're your trusted partner for comprehensive IT services and IT management. We are uniquely positioned to improve your IT infrastructure and support business growth.
Let us handle your tech, so you can focus on your business.
We're Here to Help. Request a Free IT Consultation.
Leading IT Solutions Provider in Naperville
Our Naperville dedicated IT support team consists of a service desk team dedicated to your business who will become an extension of your team and provide fast and direct IT support. Your account manager will meet with you regularly and provide strategic advice and tailored information technology solutions.
We will take 100% care of all of your IT.
Who we are? A local, Naperville IT service provider that cares about your success!
Since 2020 NIE s has been delivering strategic IT support to small and medium-sized businesses based in Naperville. Our mission is to provide enterprise-level support to SMBs, working hand-in-hand to achieve shared success.
We provide remote and onsite IT support and work closely with prospective customers to ensure that we're the right fit in terms of service and culture.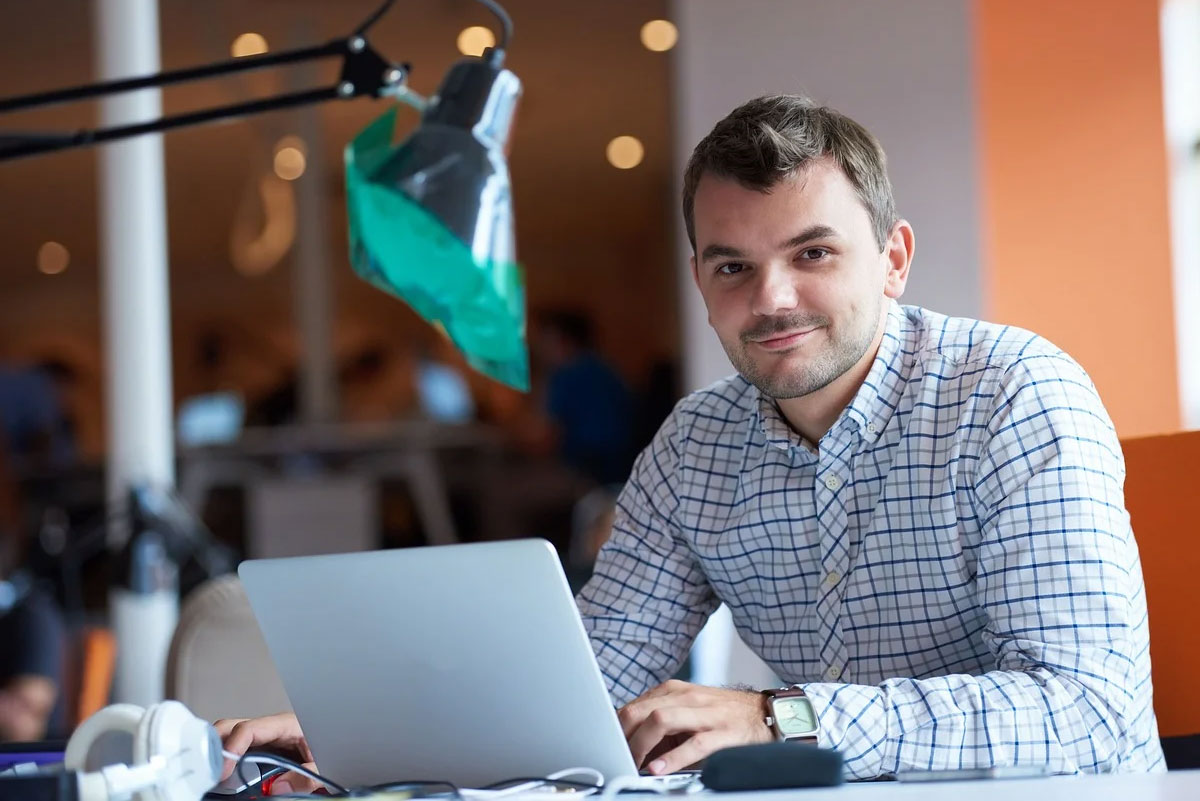 IT Services for the city of Naperville and the Naperville area.
We are all about making IT work for our clients in the Naperville area. We are computer geeks at heart who love technology and systems and derive pleasure when we achieve the goal of a business' IT infrastructure running smoothly and performing flawlessly.
IT Security Services, Naperville
We use artificial intelligence (AI) IT Security techniques to monitor all our clients' systems. 24/7 AI-based monitoring uses machine learning and real-time data analysis, which gives us 100% confidence that your IT infrastructure is secure.

Nowadays, cybersecurity threats are becoming increasingly sophisticated, and it's vital that businesses stay one step ahead. With 24/7 IT support, we can install security patches and updates as soon as they become available, minimizing the risk of cyberattacks.
Data Backups and Disaster Recovery, Naperville
Give yourself peace of mind with our local Naperville Backup & Disaster Recovery Service. We will replicate your physical environments to our cloud and make sure your business is always online and always available. With more than a four years of disaster recovery and backup expertise, we go far beyond simple backup to ensure all your critical workloads are protected.
Remote Access for Quick Response and Cost Savings
One of the most significant IT benefits for our clients in Naperville is our 24/7 IT remote access service. With this cutting-edge technology, we can access your infrastructure located in Naperville from anywhere, allowing to troubleshoot issues and provide support without physically being on-site.
Get the IT Support You Deserve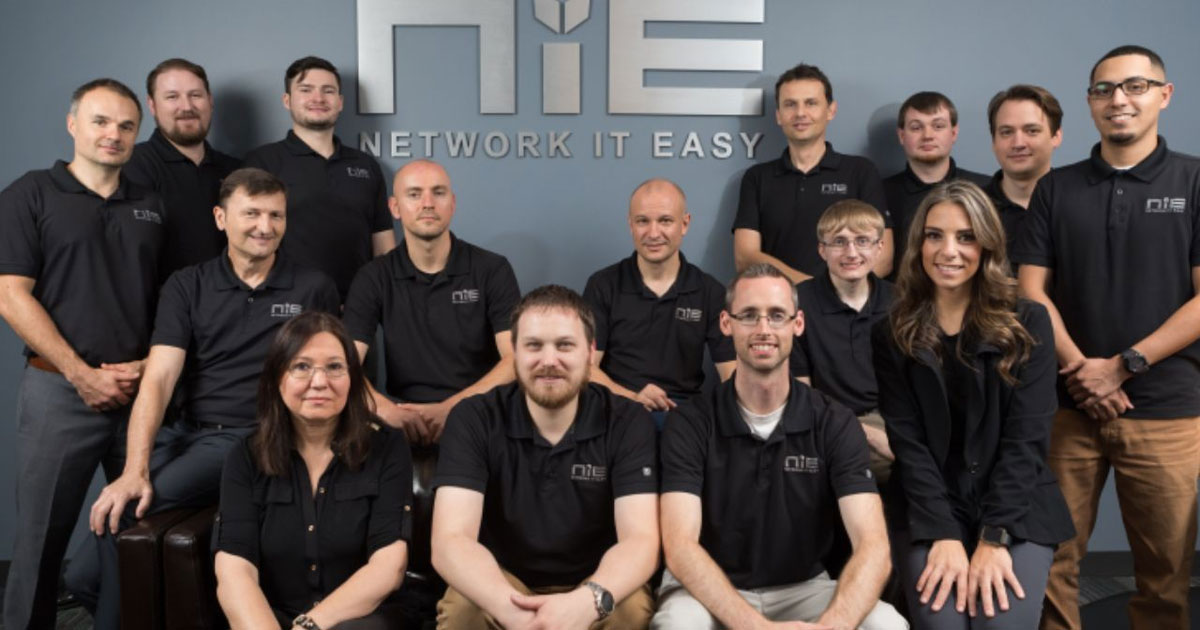 Choosing the Right IT Firm in the Naperville
As an leading IT service provider in Naperville, our team is dedicated to providing top-notch services to ensure your systems run smoothly.
With our services, you can focus on running your business while leaving your IT systems to us.
Contact us today to learn how we can help optimize your systems and improve your business operations.