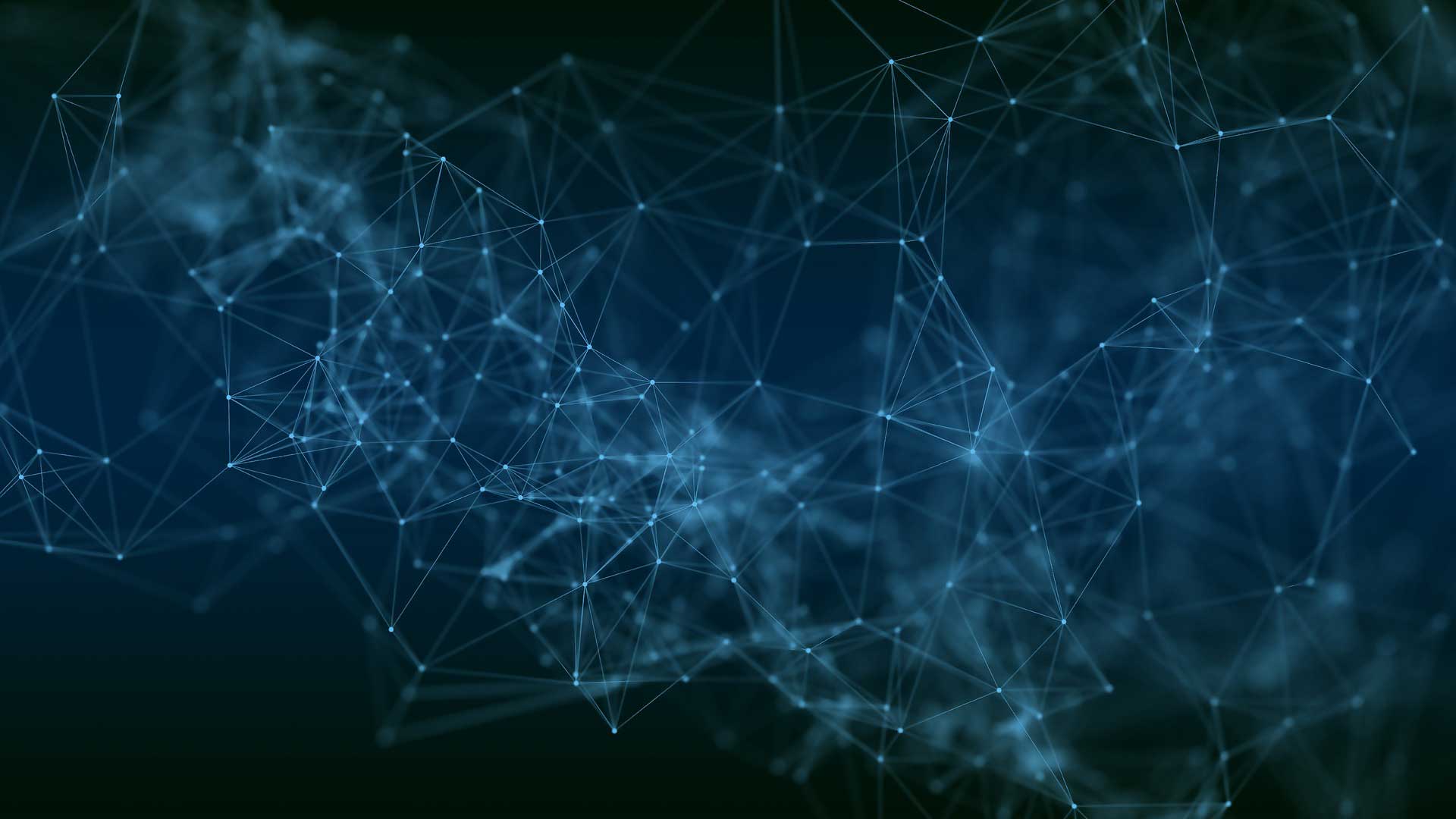 Managed IT Support & Services
Schaumburg
CONTACT US
GET SUPPORT NOW
IT Computer Support and Services in Schaumburg Area
630-435-4000
IT Services & IT Managed Services Company specializes in IT Support to small and medium businesses throughout Schaumburg, IL. Our strength is 100% reliable IT Services, cybersecurity and IT consulting.
https://networkiteasy.com/wp-admin/admin-ajax.php
https://networkiteasy.com/it-services-schaumburg
yes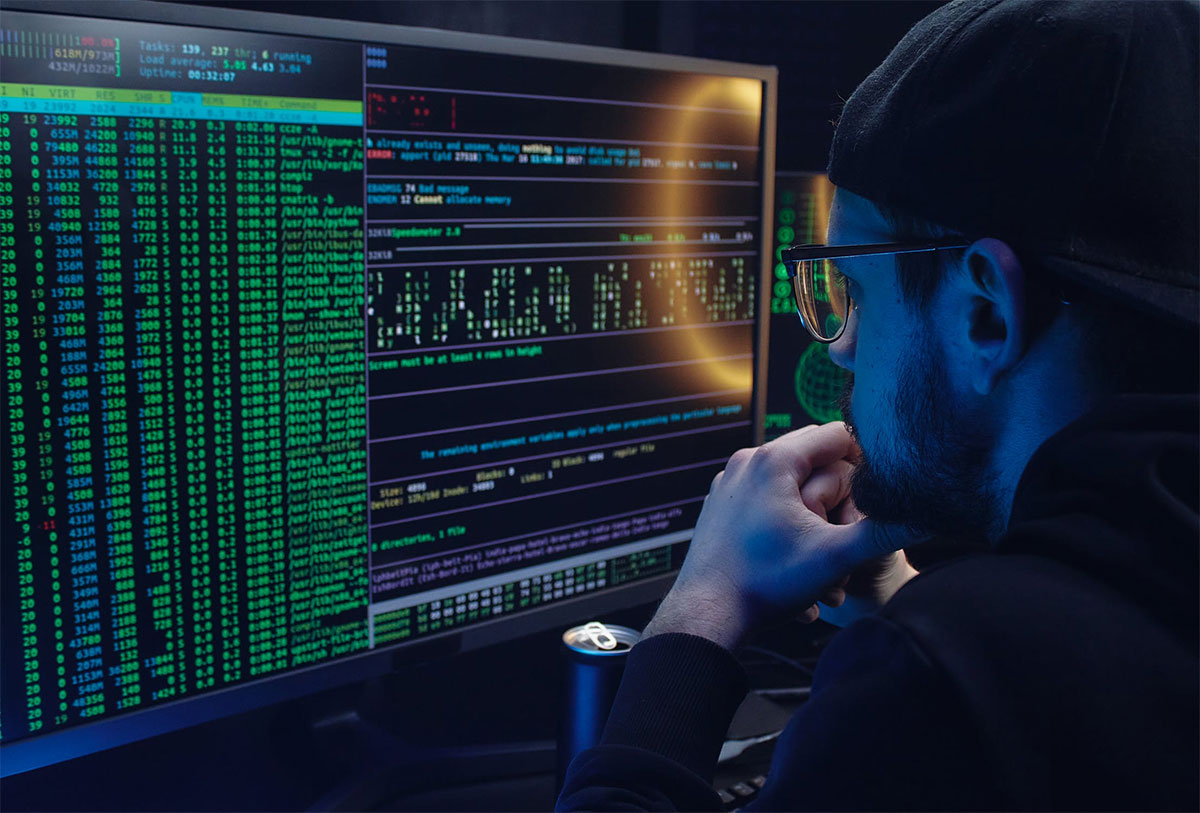 Schaumburg Managed IT Support Solutions
Do you need outsourced IT support managed services in Schaumburg? We got you covered! We specialize in:
Network Security — includes hardware and software solutions
Disaster Recovery
VoIP
IT Consulting
Your #1 Schaumburg IT Support Company
Our team of professionals is capable of handling the entire IT infrastructure.
We got your back from start to finish: we provide software and hardware, monitor your network on a daily basis, and last, but not least, we provide quick and efficient disaster recovery.
With our support, our customers in Schaumburg are safe and can focus on developing and improving their businesses.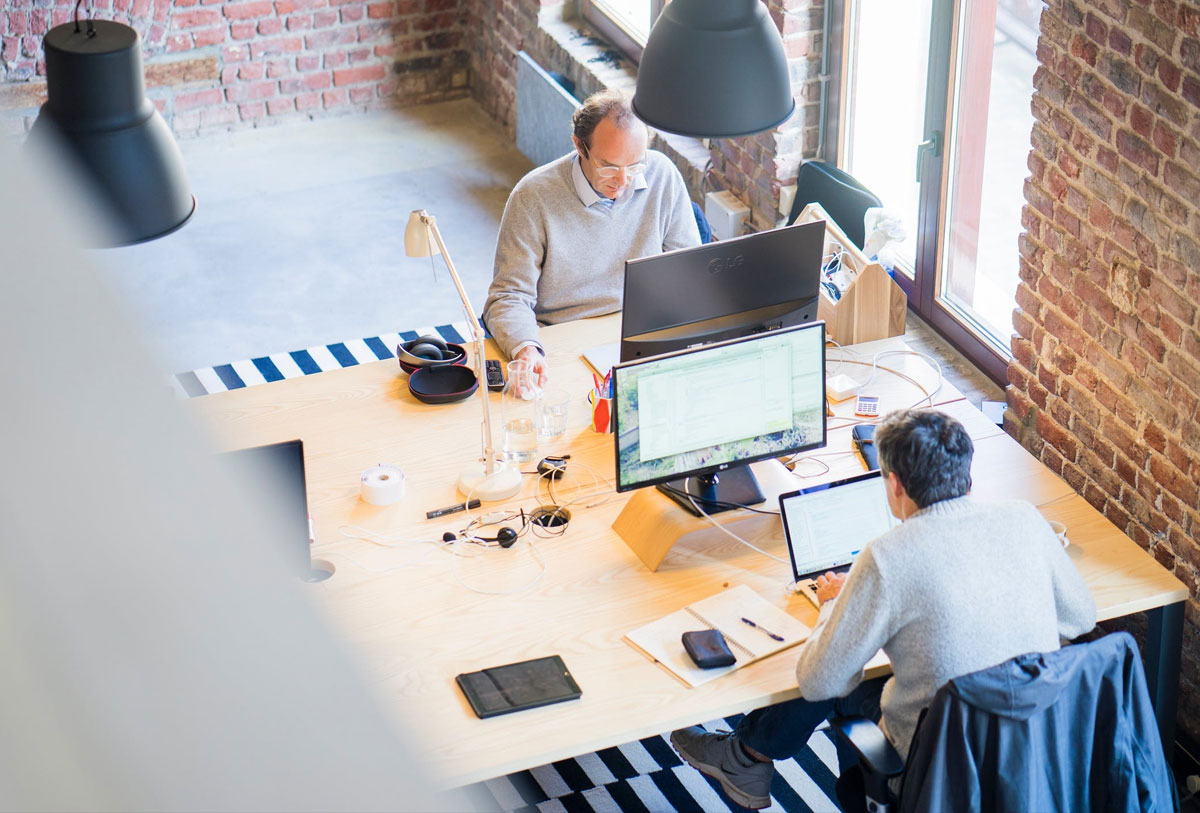 Outsource Your IT Support in Schaumburg.
We help businesses in the Schaumburg and surrounds gain higher returns on their IT investment. Outsource your entire IT department function under one expert roof.
IT Security Services, Schaumburg
We have knowledge and experience with the latest network security protocols and regulations. We protect our clients in Schaumburg.
Data Backups & Disaster Recovery
Our unique system backs up all of your domain and server information and stores it in a dissimilar server offsite, meaning we can recover your data in a snap. This cybersecurity service is essential for any Schaumburg business.
Cloud Migration Services, Schaumburg
We help small businesses in the Schaumburg area migrate to the cloud. With our support getting to the cloud is easier than ever before. Minimize risk, and get insight into what cloud service strategy works best for your business
IT Services Designed for Your Success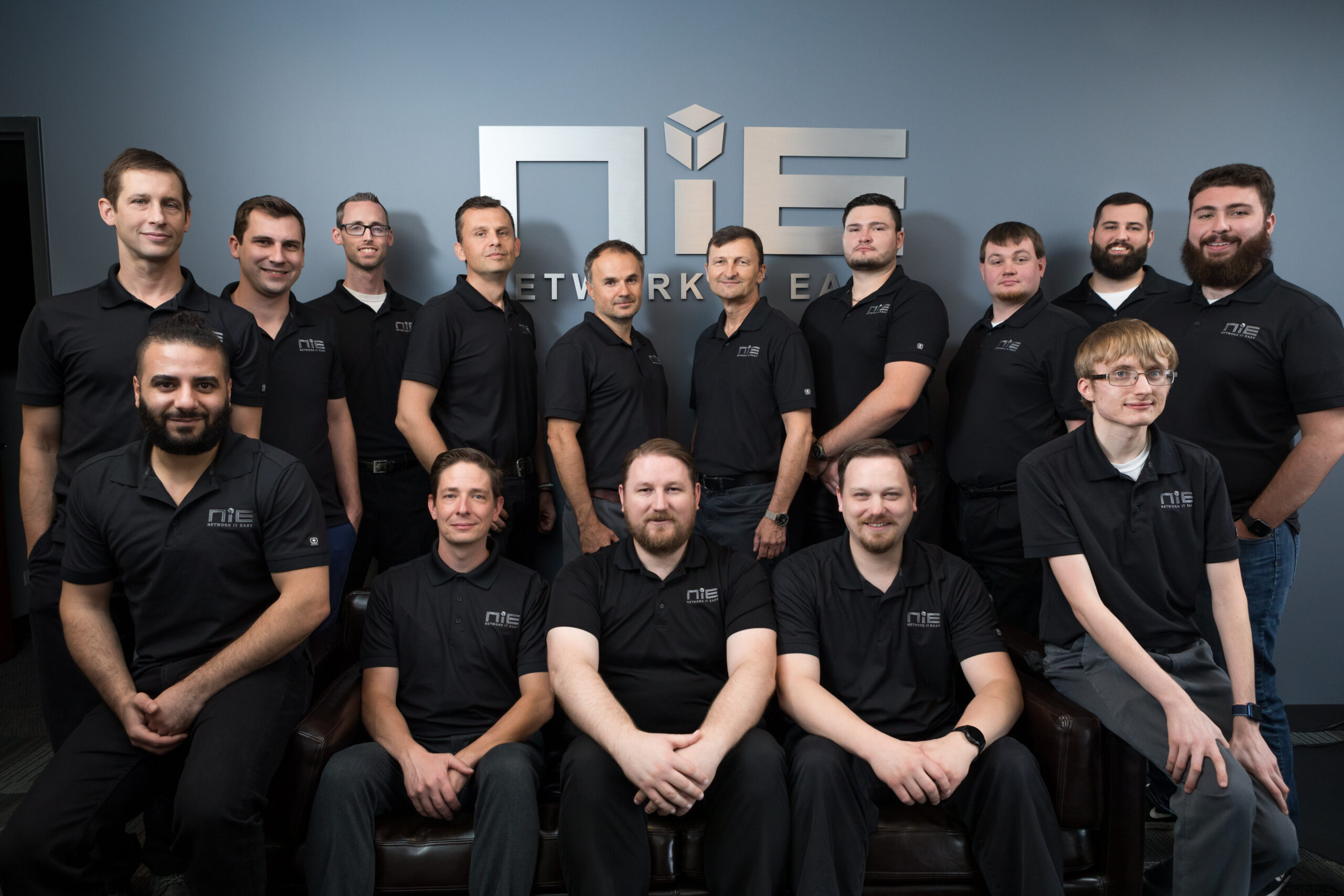 We know that every business in the Schaumburg area is unique. That's why each of us has his or her own dedicated IT account manager who will work with you to create a customized Managed IT plan for your specific needs and requirements.
Our service combines fixed-rate services with 24/7 support. As a result, you get a proactive IT solution you can count on and Managed IT Services & Support designed to protect and grow your business.