IT Data & Disaster Recovery Plan – Chicago, IL
IT disaster recovery services in the Chicago area are a critical component of an organization's Business Continuity Plan to get the business back up and running quickly after a disaster. Our team of experts in Data Recovery field will help you assess risks and develop necessary tools for an IT disaster recovery plan in conjunction with your business continuity plan.
We start from scratch, performing the business impact analysis, allowing us to set your organization's priorities and recovery time objectives. We also compile a thorough inventory of hardware (servers, laptops, desktop computers, etc.), software applications, and data. Then, we build IT recovery strategies to timely restore hardware, software, applications, and data.
Call us today for a Free Consultation on data recovery service in the Chicago area
Thanks to the IT disaster recovery plan, we ensure that all your critical information is backed up. We test the plan periodically to make sure it works and perform necessary adjustments.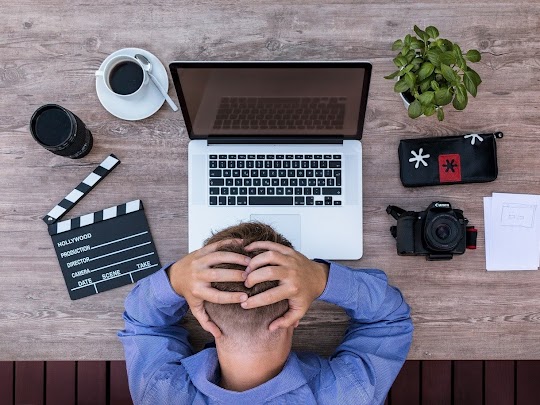 Regardless of their profile, modern and developing businesses rely more and more on information technology to quickly and effectively process an enormous amount of data and information. We use e-mails and Voice Over Internal Protocol (VOIP) systems to communicate with clients and co-workers worldwide; we work simultaneously on multiple devices, from desktop computers and laptops to mobile phones and other wireless devices.
We need robust and efficient servers to store and process data and information; otherwise, our business might be out of business pretty soon. That's why it's so important to have an IT disaster recovery plan, to keep us safe and protected against all kinds of technological mishaps.
To put it simply, it is a strategy that helps us act smoothly and react to a man-made or natural disaster without having to disrupt our daily operations. It is a set of safety policies, tools, and procedures that allows databases and applications to continue to work despite outages and other problems. It's good to remember that a disaster may come in the form of a full-fledged hurricane, tornado, or flood, but it also may result from a cyber-attack, user error, or theft. It is any crisis that results in a down system and/or significant data loss, impacting your company's IT infrastructure and operations.
We offer complete business continuity and disaster recovery solutions to organizations of all sizes in and around Chicago, IL
Trusted by companies across the Chicago Area: Lisle, Downers Grove, Naperville, Schaumburg, Oak Brook, Elk Grove Village
If you want to play it smart and safeguard your data and information, contact us at 1-630-435-4000 to discuss risk analysis and details of your IT disaster recovery strategies.