Let us improve the performance of your IT networks.
Our Lisle IT services and solutions can be custom designed to accommodate the technological needs of small and mid-sized local businesses. At NIE, we provide top-notch IT support services. Our dedicated team of professionals work tirelessly to ensure your IT infrastructure runs smoothly, allowing you to focus on what matters most – growing your business.
Comprehensive IT Solutions for Lisle Enterprises
NIE is committed to offering comprehensive IT solutions that drive operational efficiency and business continuity. Our services are designed to mitigate risks while ensuring your data remains secure and accessible.
Customized IT Strategies
Understanding that every business has distinct needs, we develop customized IT strategies that align with your business goals. Our experts analyze your current IT setup, identify areas of improvement, and devise a robust plan to enhance productivity and reduce downtime. We ensures your Lisle business stays ahead in the competitive landscape. Here you can download our newsletter, where you can find more usefully information's about our IT Solutions
Exceptional Customer Support
We always prioritize customer satisfaction. Our 24/7 five star rated customer support ensures that any IT-related issue is resolved promptly. We believe in building lasting relationships with our local clients in Lisle, as a testament to our unwavering commitment to exceeding expectations.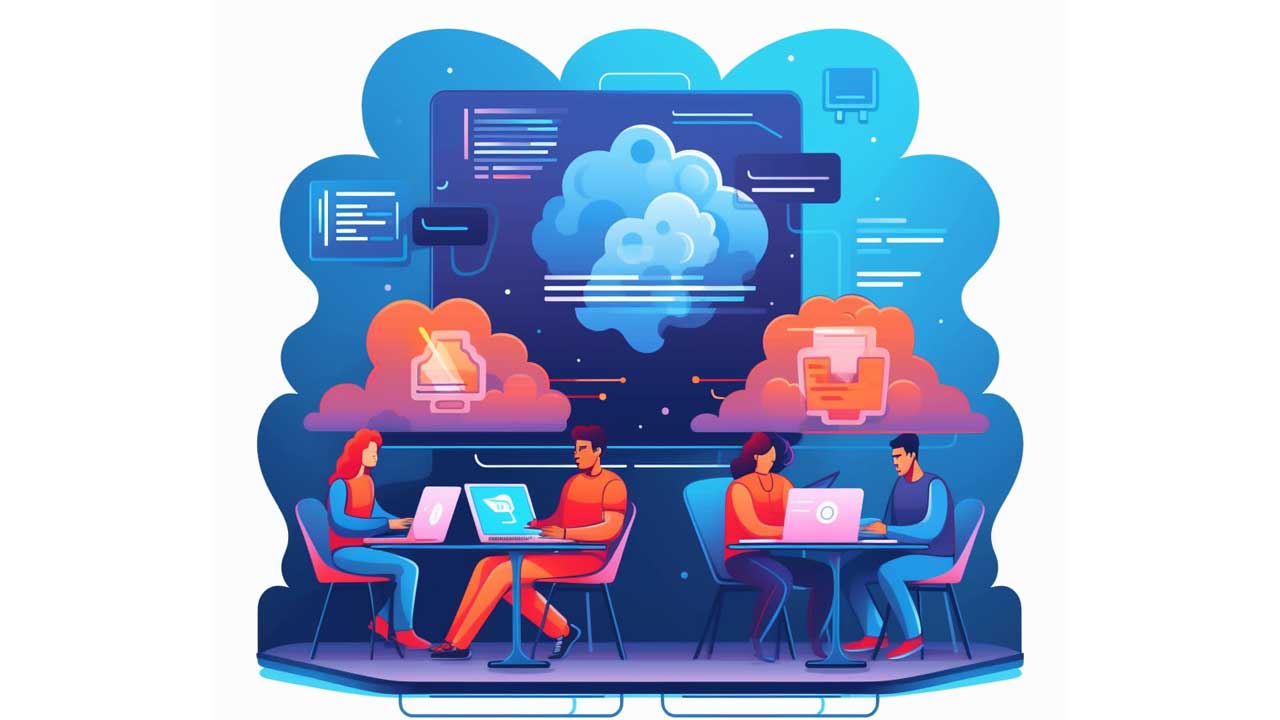 Proactive Monitoring and Maintenance
We offer proactive monitoring and maintenance services for all businesses in the Lisle area. Our skilled technicians provide timely updates and preventive maintenance to avoid any disruptions in your operations.
Secure Your Business with NIE's Expertise
In the realm of cybersecurity, NIE is a trusted name among top Lisle small businesses. Our comprehensive security solutions are aimed at protecting your business from a myriad of cyber threats. With NIE, you can rest assured that your business is in safe hands.
Cybersecurity Audits and Compliance
We conduct thorough frequently cybersecurity audits to ensure your business complies with the industry standards. Our comprehensive approach towards cybersecurity ensures that your business is well-protected against latest threats.
Engage with NIE for a Seamless Digital Journey
Entrust your IT needs to NIE and experience a seamless digital journey. Our extensive range of IT support services in Lisle, IL is designed to propel your business towards a future filled with endless possibilities.
Frequently asked questions from our clients.
What is included in full IT services in Lisle?
Our common IT services can include the monitoring and maintenance of equipment, IT systems management, remote monitoring and management of servers, network monitoring, and other support services
What is the average cost of IT services in Lisle?
The average cost of IT services varies widely, with hourly rates ranging from $100 to $250, and monthly managed services ranging from $1,000 to $3,000 or more. Costs are influenced by factors such as business size, IT complexity, and the level of service required. It's advisable to get multiple quotes from reputable providers to understand the costs and ensure value for your business.