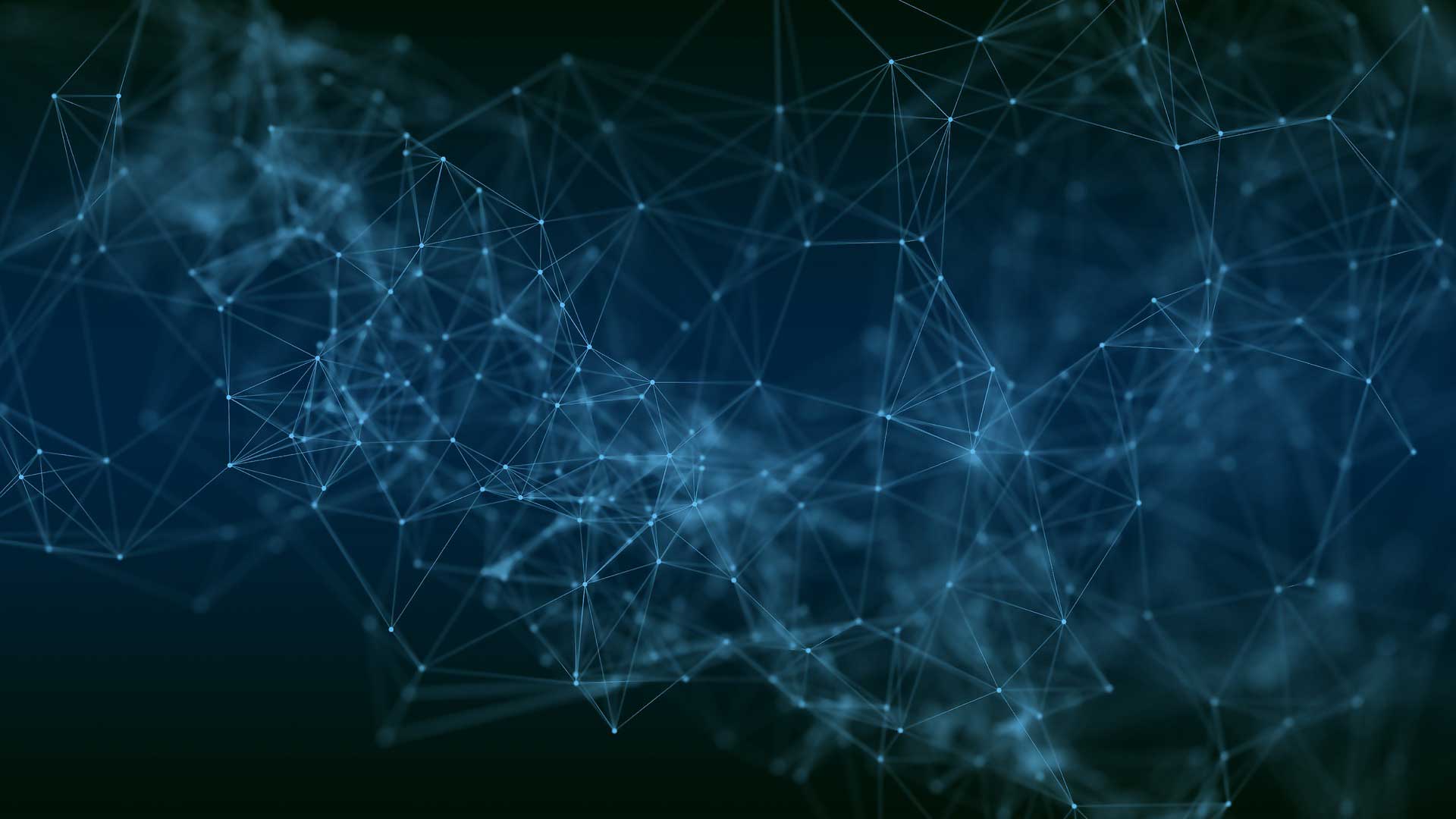 Managed IT Support & Services
CHICAGO
CONTACT US
GET SUPPORT NOW
We provide infrastructure hardware, operating systems, and other software and warranty services for servers, desktops, laptops, routers, switches, and firewalls.
https://networkiteasy.com/wp-admin/admin-ajax.php
https://networkiteasy.com/hardware-as-a-service-chicago-area
yes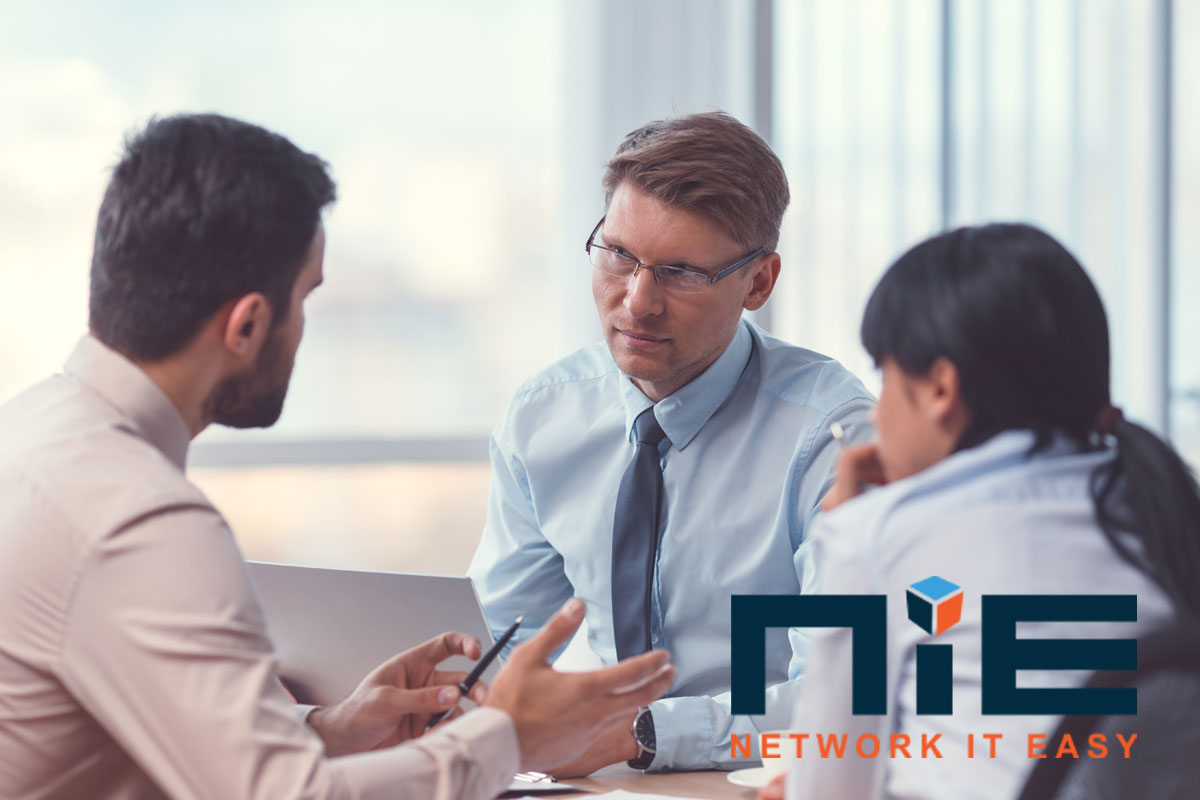 Affordable hardware and operating systems without the headaches
The hardware as a Service program from NiE is an effective way to ease your frustrations from the regular need for new equipment and operating systems and its effect on your budget.
With a flat monthly fee, state-of-art 24/7 network monitoring, and warranty service. We eliminate large capital outlays and allow IT equipment costs and related maintenance services to qualify as operating expenses, providing you with significant cost and security advantages.
Access the latest hardware for a fixed monthly cost.
The HaaS models we offer allow companies to access modern hardware or high computing power without having to purchase, install, maintain, and update devices and software. Some view HaaS as simply a computer and applications rental or leasing, but in fact, SMBs get a lot more. Updates, upgrades and maintenance, and troubleshooting are usually part of a Haas\SaaS agreement.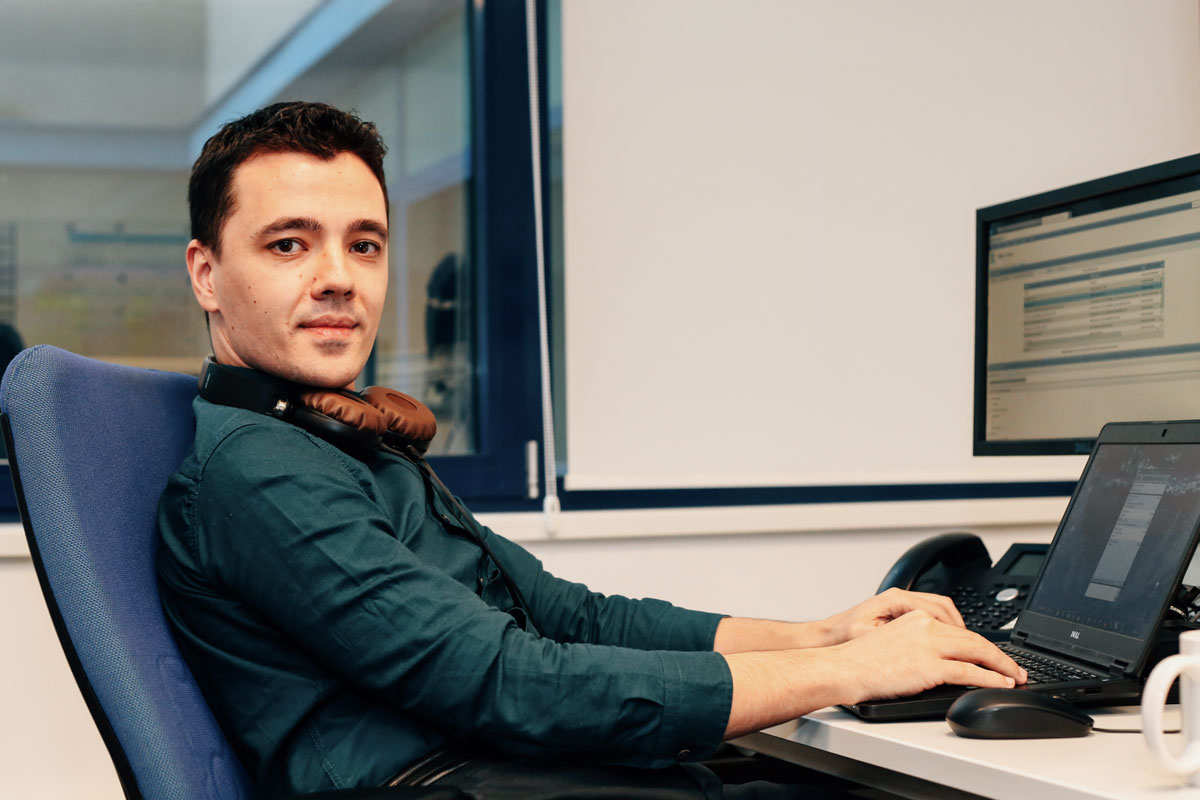 All of our services are 100% tailored to meet the unique IT needs of your business – whether you operate a small local start up or have several offices in multiple states.
Say No to Lock-In Contract
Great partnerships are built on customer value, not fixed-term agreements. Our flexible terms and service guarantees remove your commercial risk, so you can lock in superior performance.
We offer HaaS\SaaS as a monthly subscription plan
You do not need to install, update or manage your IT infrastructure
Data stored in the cloud is entirely safe.
You gain access to all applications and software from anywhere in the world and on any device
We offer low, flat-rate monthly subscriptions and become your outsourced IT (Information Technology) department and strategic partner.
Get the IT Support You Deserve
If you're looking for a new Managed IT Services supplier, speak with us.
Our Chicago-based team will surprise and delight you with our world-class service levels.