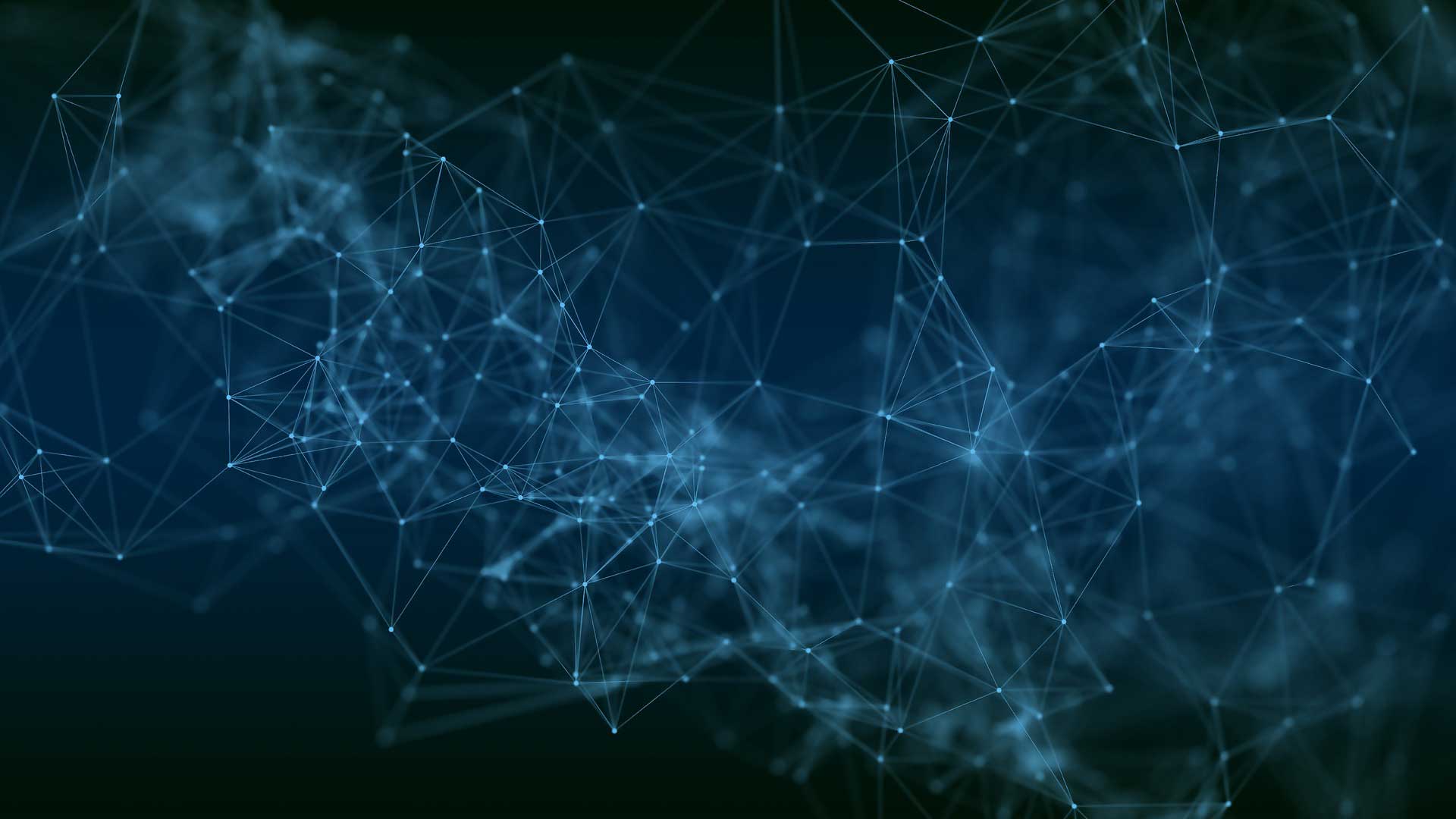 Managed IT Support & Services
Schaumburg
CONTACT US
GET SUPPORT NOW
IT Support & Services Schaumburg
Managed IT Services  Schaumburg Area
We are IT Services & IT Managed Services Company specializes in IT Support to small and medium businesses throughout Schaumburg, IL. Our strength is 100% reliable IT Services, cybersecurity and IT consulting.
https://networkiteasy.com/wp-admin/admin-ajax.php
https://networkiteasy.com/it-managed-services-schaumburg
yes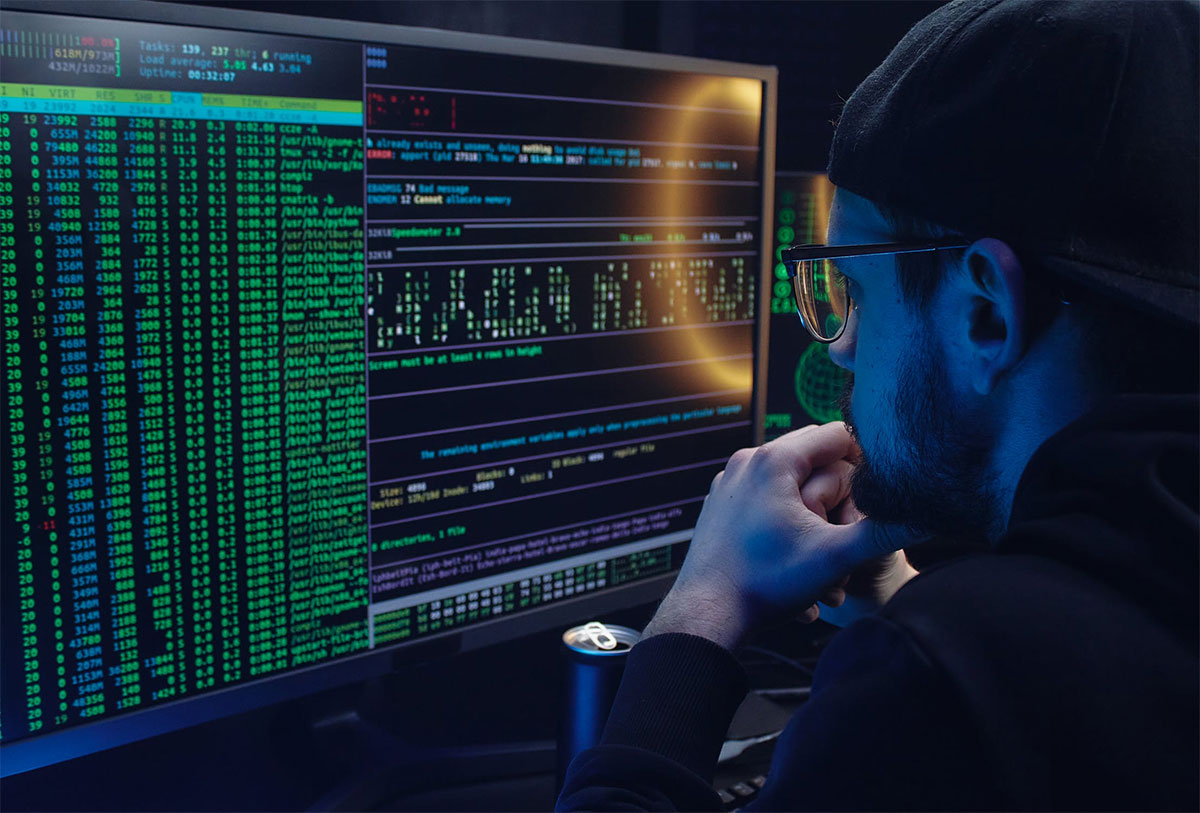 Our complete IT Managed Services (MSP) in 2023 will deliver total computer, network & server support, and IT Security over your infrastructure.
Our Chicago area footprint spans several major locations, including the City of Schaumburg.
Our Schaumburg dedicated IT monitoring team quickly reviews issues to take appropriate action. If necessary, we would dispatch a technician to your location (within 15 miles of Schaumburg, IL).
At the core of our Schaumburg IT services, which includes Cloud Services/Cloud Computing (Office 365, Microsoft Teams, Email Hosting), IT Security (Cyber Security), Managed Services and more, is a drive to fulfill our clients' needs.
Network and IT resources' security: Schaumburg
Maintaining a high level of network and applications' security is crucial for a company's ability to respond in a timely manner in the event of threats and breaches.
At Network IT Easy, we have the know-how and practical experience in the field of cybersecurity.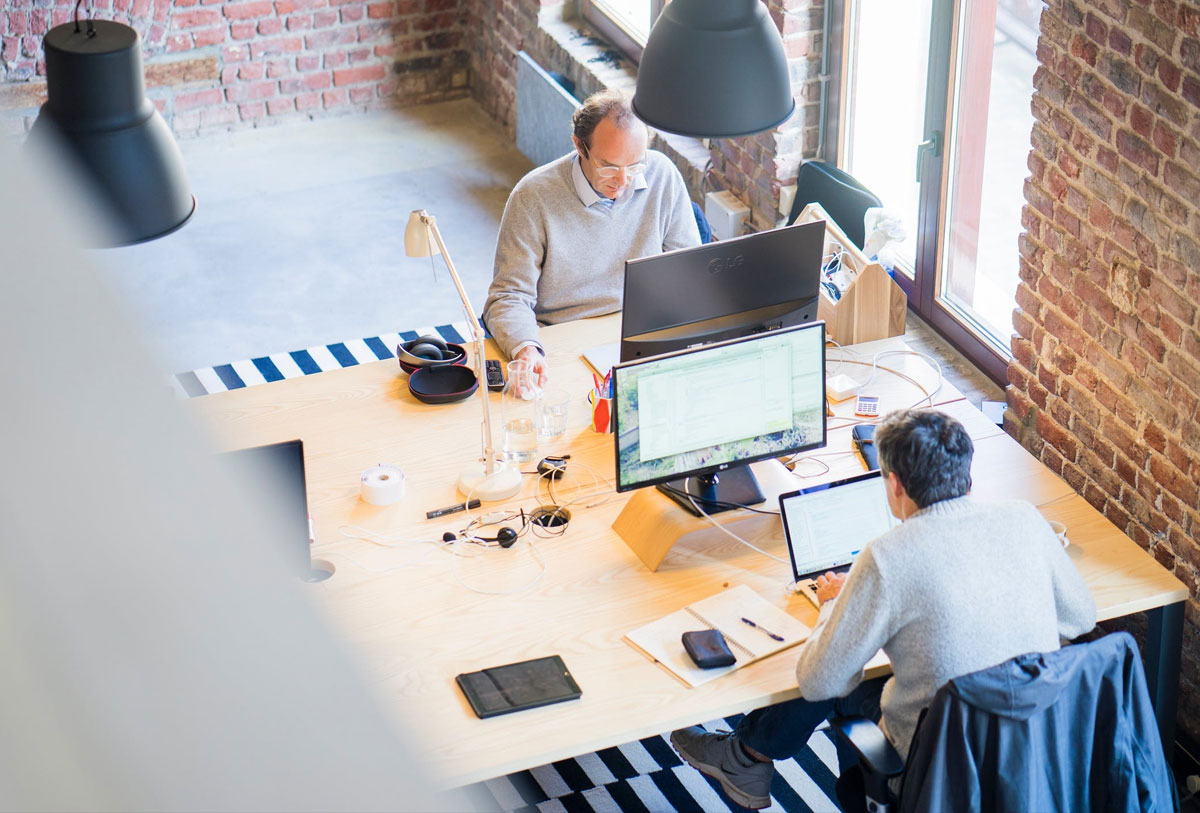 IT Expertise Services, Schaumburg
Our network support technicians have years of technical experience and training. Expect ingenious ideas and solutions.
IT Security Services, Schaumburg
We have knowledge and experience with the latest network security protocols and regulations. We protect our clients in Schaumburg.
Data Backups & Disaster Recovery
Our unique system backs up all of your domain and server information and stores it in a dissimilar server offsite, meaning we can recover your data in a snap. This cybersecurity service is essential for any Schaumburg business.
Cloud Migration Services, Schaumburg
We help small businesses in the Schaumburg area migrate to the cloud. With our support getting to the cloud is easier than ever before. Minimize risk, and get insight into what cloud service strategy works best for your business
IT Services Designed for Your Success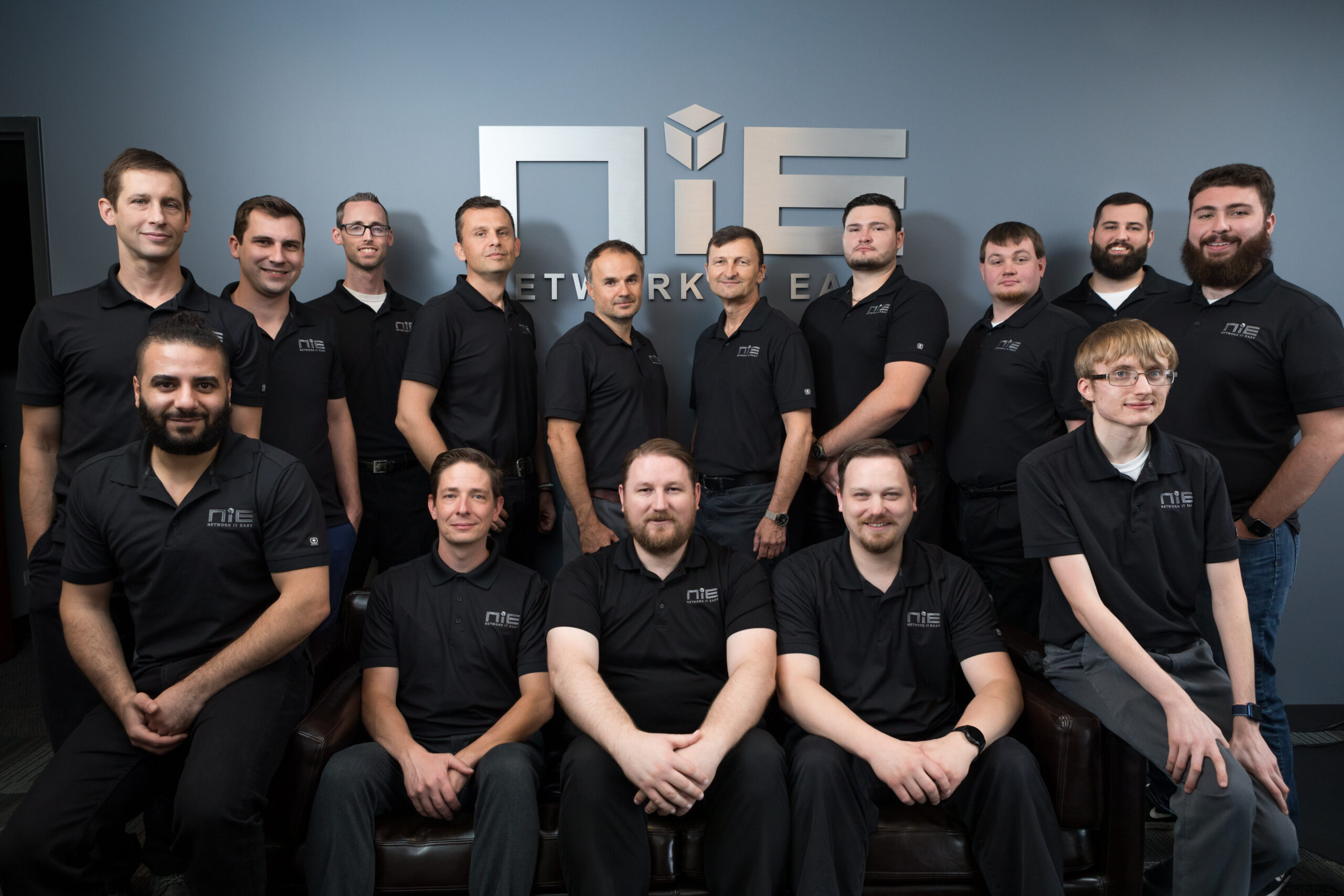 Our Managed IT Services are designed to meet the needs of businesses in a variety of industries in the Schaumburg area.
We know that every business in Schaumburg is unique. That's why each of us has his or her own dedicated IT account manager who will work with you to create a customized Managed IT plan for your specific needs and requirements.
Our service combines fixed-rate services with 24/7 support. As a result, you get a proactive IT solution you can count on and Managed IT Services & Support designed to protect and grow your business in Schaumburg.