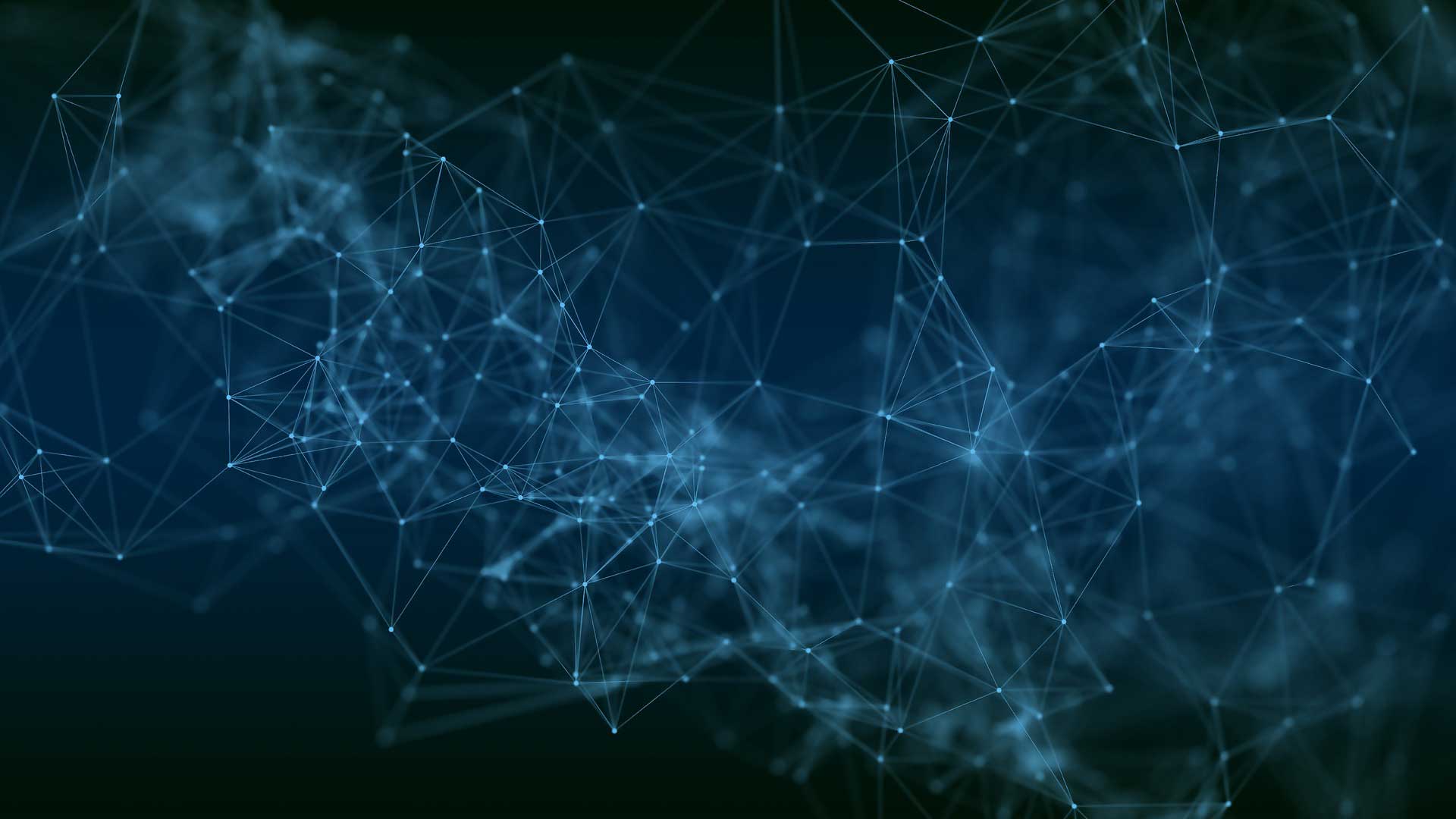 Managed IT Support & Services
Schaumburg
CONTACT US
GET SUPPORT NOW
IT Support Schaumburg
Managed IT Services Throughout Schaumburg Area
When it comes to affordable and professional IT Services, look no further!  Our strength is reliable IT Services, cybersecurity and IT consulting for today's technology dependent business in Schaumburg, IL. For over a decade now, our customers continue to utilize the outstanding IT services provided by Network IT Easy.
https://networkiteasy.com/wp-admin/admin-ajax.php
https://networkiteasy.com/it-managed-services-schaumburg
yes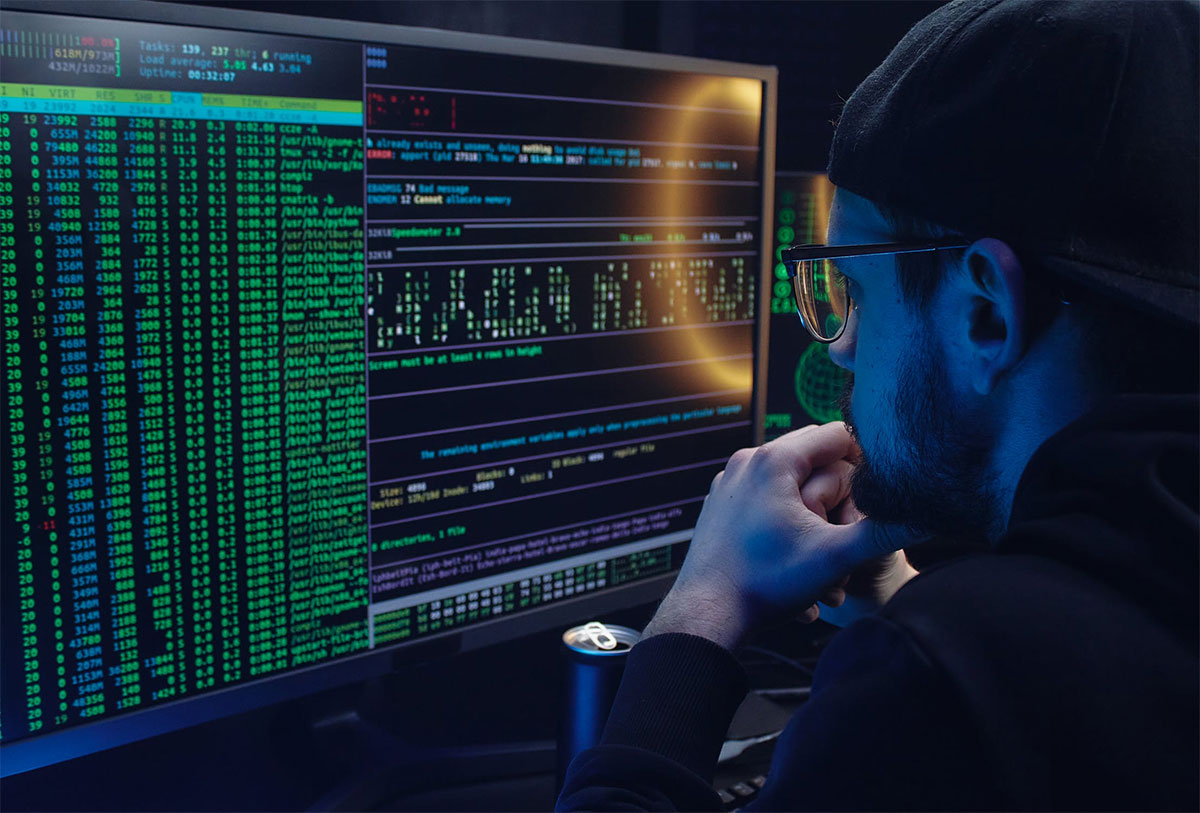 We maintain sensors on your local and cloud networks from our headquarters.
Our monitoring and remediation solution generates health alerts. We prioritize and address any issues before they turn into major problems or outages.
Our dedicated IT team quickly reviews issues to take appropriate action and make adequate recommendations.
If necessary, we would dispatch a technician to your location (within 15 miles from Schaumburg, IL).
We optimize, maintain, and secure your system for efficient, hassle-free performance.
Get experts to manage your company's IT system today. Contact us to get started! Minimize Your Costs. Custom Plan. Enhance Your Technology.
Our managed services are typically offered to cover business-critical services – functions that are at the heart of a business.
Examples of those critical services range from an e-mail mailbox monitoring, assuring that line of business application is always available to failing over to a redundant internet connection or firewall in case there is equipment or provider outage.
Although the latter have no option to fail, even the smaller or seemingly insignificant services must not be interrupted when considered from the viewpoint of the respective businesses.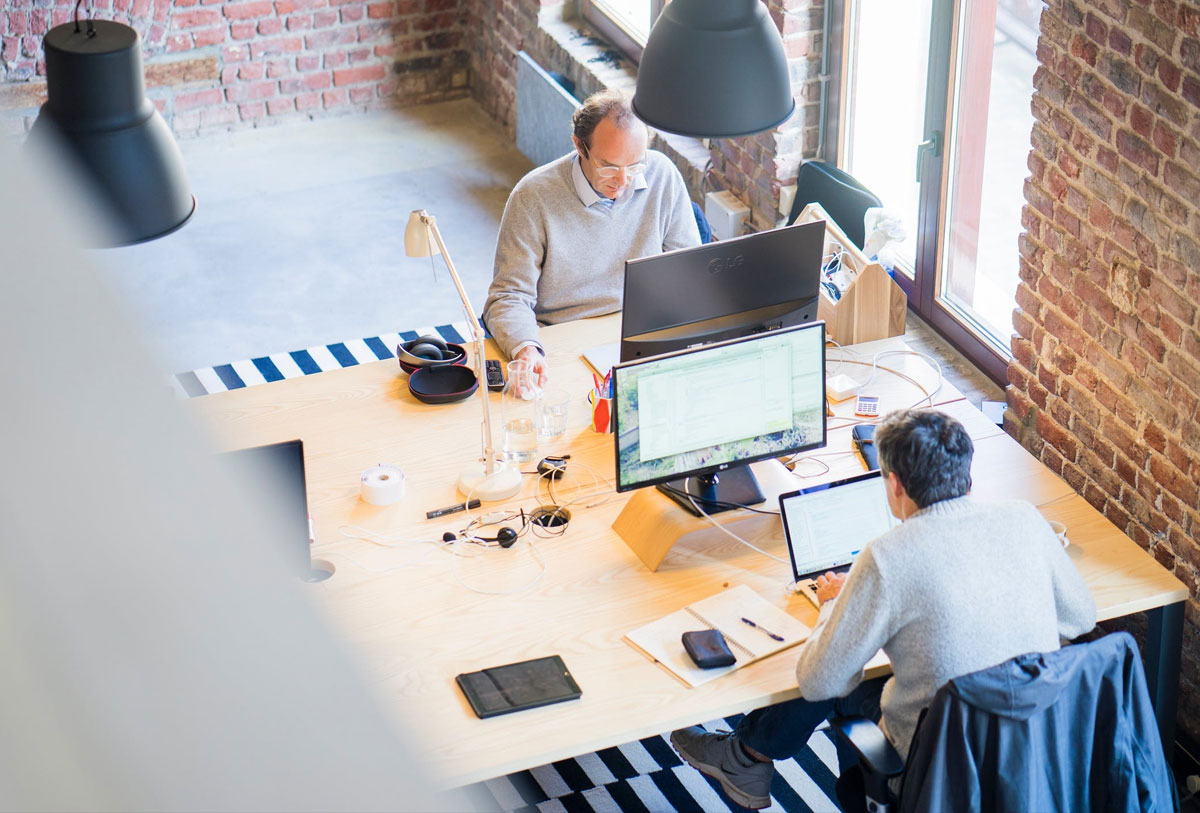 IT Expertise Services, Schaumburg
Our network support technicians have years of technical experience and training. Expect ingenious ideas and solutions.
IT Security Services, Schaumburg
We have knowledge and experience with the latest network security protocols and regulations. We protect our clients in Schaumburg.
Data Backups & Disaster Recovery
Our unique system backs up all of your domain and server information and stores it in a dissimilar server offsite, meaning we can recover your data in a snap. This cybersecurity service is essential for any Schaumburg business.
Cloud Migration Services, Schaumburg
We help small businesses in the Schaumburg area migrate to the cloud. With our support getting to the cloud is easier than ever before. Minimize risk, and get insight into what cloud service strategy works best for your business
IT Services Designed for Your Success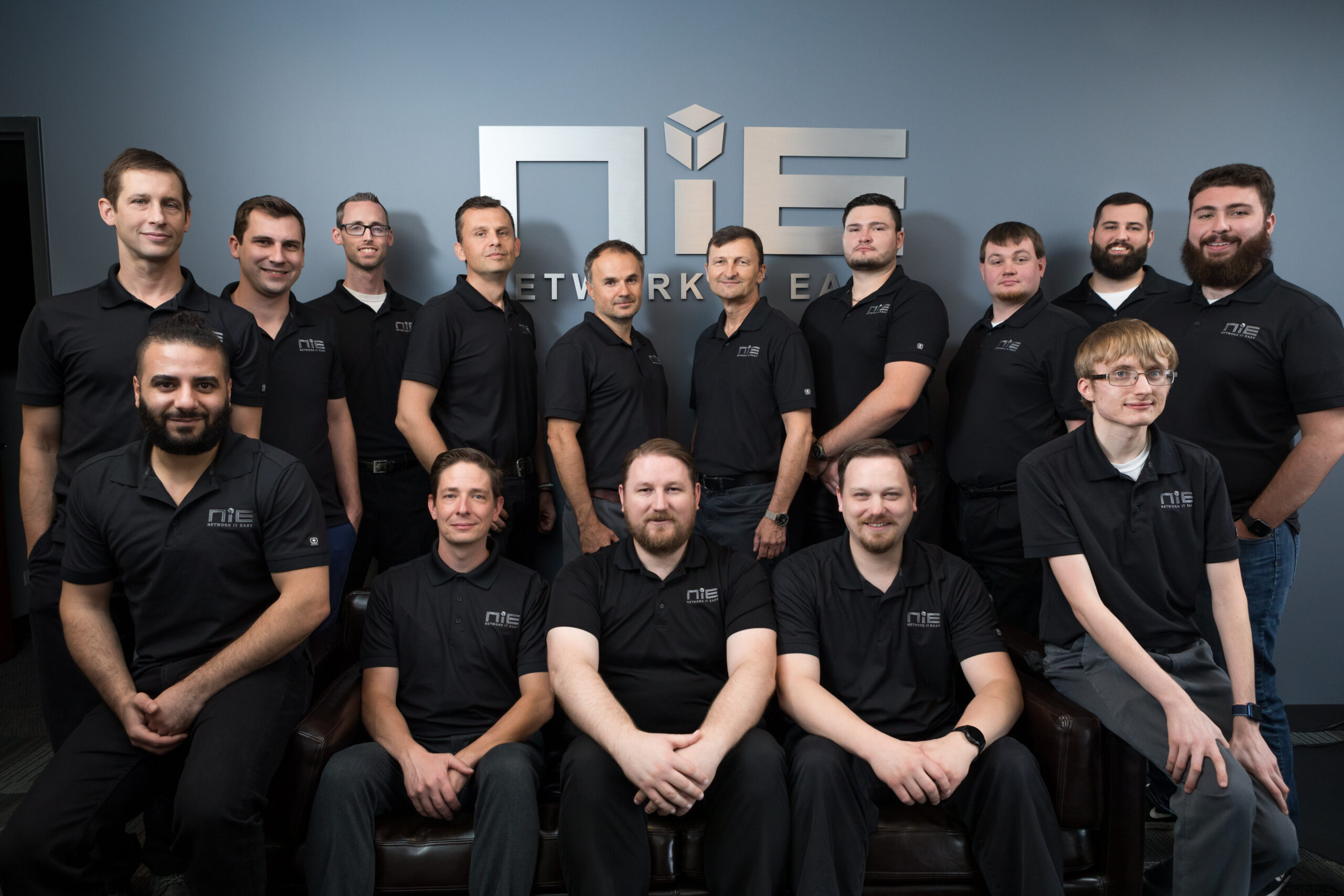 Our Managed IT Services are designed to meet the needs of businesses in a variety of industries in the Schaumburg area.
We know that every business in Schaumburg is unique. That's why each of us has his or her own dedicated IT account manager who will work with you to create a customized Managed IT plan for your specific needs and requirements.
Our service combines fixed-rate services with 24/7 support. As a result, you get a proactive IT solution you can count on and Managed IT Services & Support designed to protect and grow your business in Schaumburg.