Even when business is booming and your revenue is growing, you might struggle to keep up with the fast-changing tech environment. You might tend to focus on seeing only obstacles, but instead, find a business partner to rely on.
A solid Managed Services Provider that makes sure your systems are taken care of, your data is more secure from potential loss, breach, or theft and help is at hand when needed.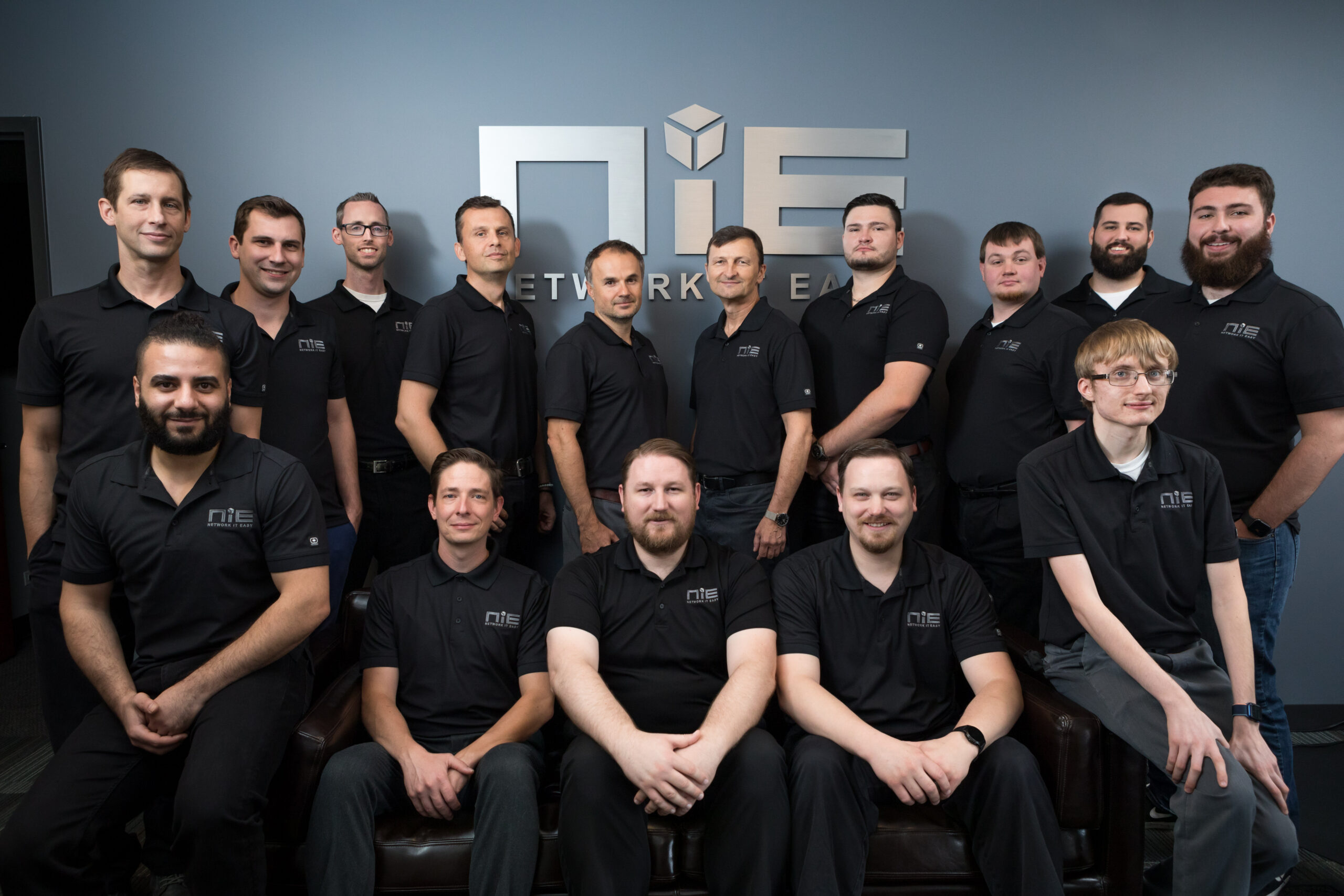 Build your IT confidence on an experienced Network IT Easy team that provides you with comprehensive managed IT services, thus improving your organization's performance, reducing downtime, and increasing security while positioning your business for the future.
Whether you choose to outsource all of your IT needs or require supplementary support to assist your existing IT staff you get instant access to:
proactive IT with strategic evaluation, tactical planning and implementation to provide flexibility and scalability of services such as cloud, data backup, email, mobility and other IT projects,
preventative IT remotely monitoring your systems and anticipating problems before they disrupt your operations, and
responsive IT highly skilled technicians available on-site and remotely to take action when a problem is identified.
We aim to provide the highest managed IT Services to all our clients regardless of their size and industry.  We Manage IT services for clients across Chicago suburbs (Naperville, Lisle, Downers Grove). We also have a dedicated Microsoft support desk that takes care of Microsoft 365, Office 365, Teams, Azure and Share Point.
With NIE you can focus on growing your business without worrying about security threats or resources, plus increase productivity and enable your organization to flourish. Rely on us and discover a local IT partner with a state-wide presence that you can trust to manage, secure and sustain your IT infrastructure.
Network IT Easy – contact us today to learn more.