If a big part of your job involves making smart choices for your business, staying up to scan the market, and impairing your staff to do their best, then keep reading.
As a business owner or manager, you have to make sure your technology is available and operational at all times. But what happens when your network crashes, your email goes down or your users get a virus?
That's when your business and staff need you the most. If you don't have a contract in place with an IT provider when the incident happens, you have a few options:
· You can try to fix the issue yourself, maybe someone in your team knows a little about IT, but you can end up making the problem worse and losing further time and money;
· If you can't fix it, you probably can easily find an external IT contractor to help you, but you most likely end up waiting for the engineer to come around and learn your IT system; and because the engineer is not familiar with your IT systems, he'll need more time. Instead of fixing the underlying cause of the problem, he might be just patching the symptoms.
· What if you don't have a budget to afford the internal IT resources or expensive emergency support? Your business could be out of action for days or longer.
Getting a monthly IT managed service plan means taking a proactive approach to tackling IT problems, reducing risks and potentially huge costs.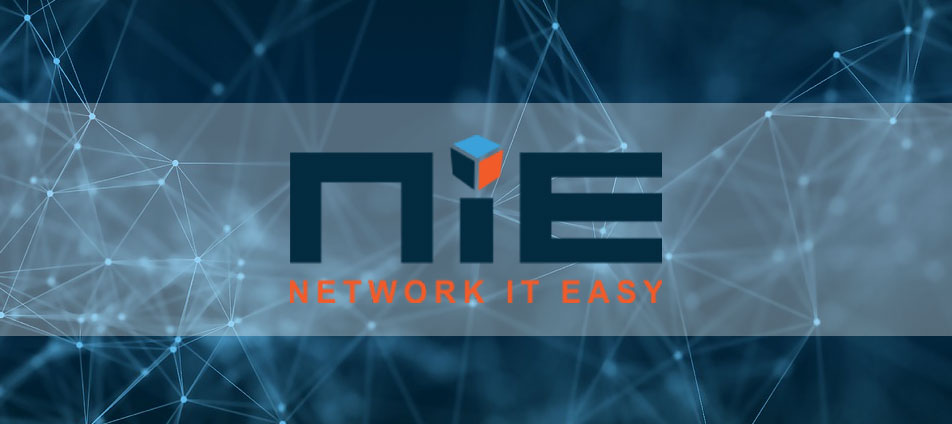 As your specialist IT partner we monitor, maintain and support your IT systems at a fixed price per month. When you sign up for one of our IT support plans, we get familiar with your IT environment beforehand so we can manage it proactively as if it was our own. Your staff get the benefits of the local, dedicated helpdesk that's available 24/7 to deliver IT support quickly when they need it.
With our IT solutions we can scan your computer system every minute of every day, reporting threats in real-time, typically before they become problems to your business.
At Network IT Easy we have designed a managed IT services offer that gives businesses unlimited support for a convenient flat monthly fee, so you can start preventing problems before they arise and empower your staff with an always-available team. A smart choice for any business, NIE is enhancing business through technology.
The practice of outsourcing day-to-day IT and telephony management responsibilities as a strategic method for improving operations and cutting expenses.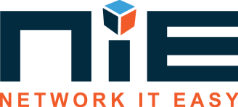 Let's talk about how we can help your business! 630-435-4000 (option 2)
If you're looking for a IT partner rather than a provider, we're ready to do great things together.

We deliver the full spectrum of IT services from data consultancy, system health checks to infrastructure design, configuration and optimization.
We Manage IT services for clients across Chicago and Chicago suburbs
(Naperville , Lisle, Downers Grove, Oak Brook, Elk Grove Village and Schaumburg).