The world has evolved into a digital environment. It is now almost impossible to avoid the use of technology in every aspect of our lives. The benefits are obvious, but as we become more and more reliant on technology, we also become more vulnerable to cyber threats.
One simple method you can use to ensure your company's data is secured is network security assessment.
Security assessment is an audit designed to find security vulnerabilities, weaknesses that are at risk of being exploited, causing harm to your business, or exposure of sensitive data.
At Network IT Easy, we firmly believe that it's better to be safe than sorry; that's why we have a special assessment offer to small and medium-sized businesses operating in the Chicagoland area.
Have you ever asked yourself what would have happened if your organization's networks were breached today? How long would it take before your team discovered that your data had been subject to a cyberattack? Would you be able to respond to the attack immediately and efficiently? Are you sure that your network defense system is adequate?
We do not mean to scare you, but hackers are getting increasingly dangerous and act with more audacity, especially in recent months due to the situation in Ukraine. They're using sophisticated methods to hack into SMBs to steal sensitive data and client information. We cannot stress it enough: there is no business too small for hackers to attack. Being small and operating within a local market only does not keep you safe from vicious cyberattacks.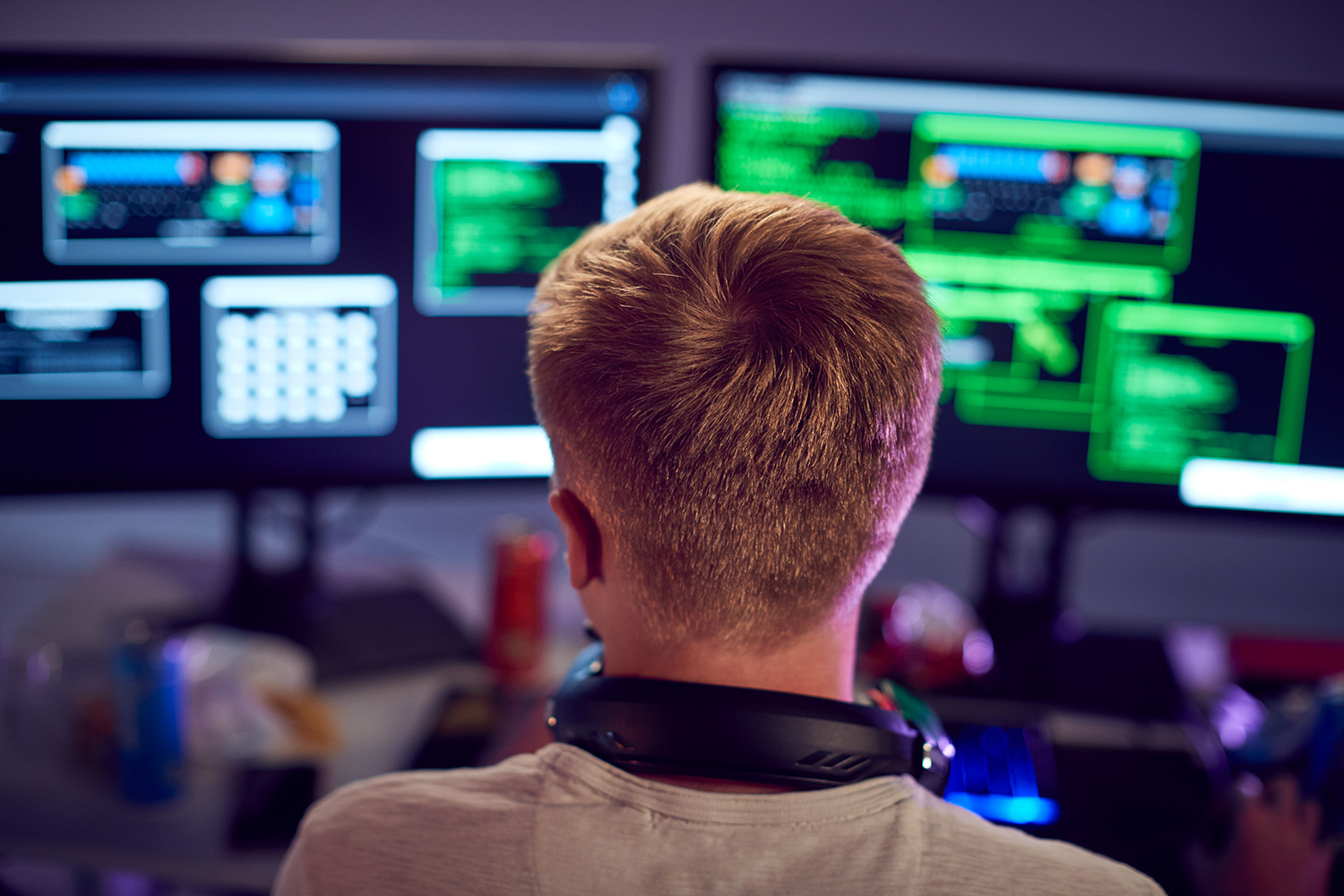 What is the purpose of a network security assessment?
A network security assessment is a review of your organization's security measures. We start by taking stock of any assets that might be compromised in the cyberattack, evaluating their security level in order to prescribe detailed steps and measures to be taken to protect your network.
We aim to keep your network, devices, and sensitive data secured from unauthorized access and develop a comprehensive backup policy and recovery plan. We assess your network to discover any potential entry points for cyberattacks from both inside and outside your organization. We run penetration tests to check the effectiveness of your network's defenses and measure the potential impact of a cyberattack on specific assets. Such assessment should bring us answers to questions like:
What happens when specific systems are breached?
What data is exposed?
Which information is likely to be compromised?
What are the necessary measures to mitigate the potential attack?
Do Not Delay — Schedule Your Chicago Network Vulnerability Assessment
We know very well that without a complete picture of your organization's vulnerabilities, managing risks will be very hard. That's why we recommend a thorough and complex network security assessment to develop a map of your IT infrastructure, with its weak spots and potential entry points. To keep your company safe, we scan your infrastructure on a daily basis to monitor security risks. Furthermore, we provide suggestions that allow you to address any security issues.
Experienced Chicago Area Network Vulnerability Audit Services Reduce Exposure to Attacks
Providing IT Services and Support for Chicago, IL T and surrounding areas including: Lisle, Downers Grove, Naperville, Schaumburg, Oak Brook, Elk Grove Village
If you want a tailored network assessment offer, give us a call at 1-630-435-4000 (option 2), or contact us online for a consultation