Partial IT Service
Businesses that have limited funding may opt for partially managed IT services. Such a service requires setting up an in-house IT team that works exclusively for the company. An in-house team provides psychological peace that a reliable department is present anytime the computer network begins giving problems.
However, these in-house services provide limited assistance. They are not experts but present to solve issues that are well within their skillset. An in-house team cannot provide backup facilities and security monitoring.
Due to the complexity of hybrid workplaces and IT security challenges of the majority of the workforce accessing resources remotely, this IT support model is quickly going away.
If an in-house IT is not the best fit or you are concerned with IT security and data governance, consider outsourcing all your IT needs. There are specialist firms that provide around-the-clock security and network services.
An outsourced IT firm (very often referred to as a Managed Service Provider -MSP) will save you the hassle of determining how many IT personnel you need to hire and compensate.
MSPs are professionals who provide excellent insight into your computer network and determine the scale of services that will be perfect for your business. Sometimes, a little outside assistance can make your business a grand success.
Get more info on our Managed IT Services in Naperville and IT Services Chicago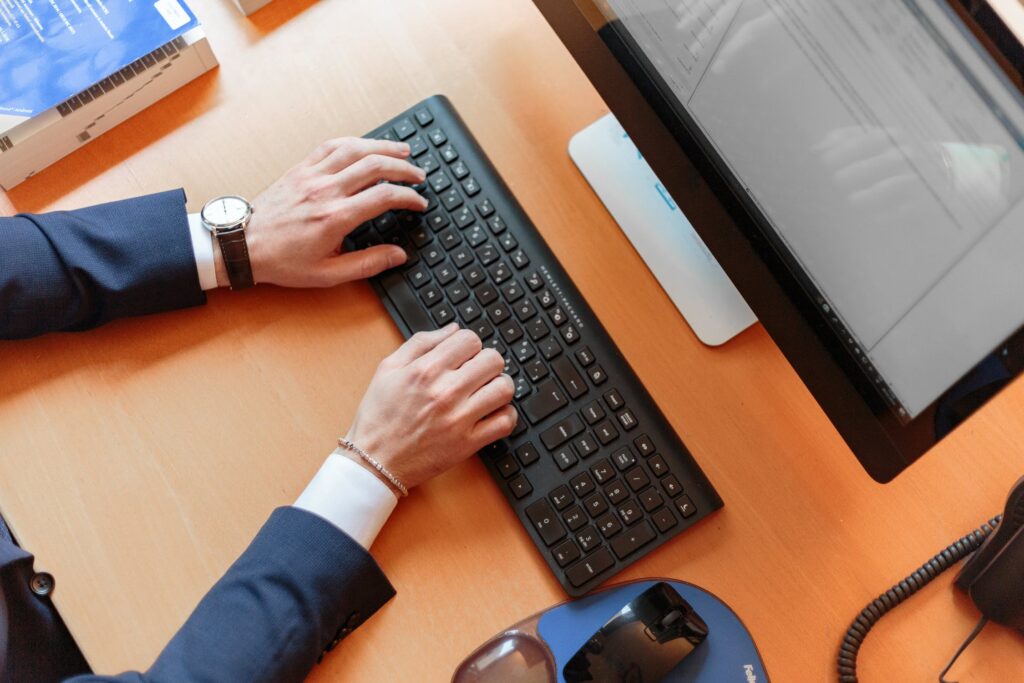 IT Service Pricing Strategies
IT Service Price Per Terminal\Device
The most popular method of assessing your IT expenditure is determining the number of terminals\devices present on a computer network. This is the most popular pricing identifier. IT companies discover the number of desktops, tablets, and laptops required to be insured and protected from hacking attempts. Any additional device added to the network afterward will increase the maintenance contract expense by a pre-determined (based on device type – fee).
It Service Price Per User
This quickly emerging approach considers the number of Staff on a computer network to determine the amount to be charged 'per user'. This plan covers each user with all their devices. In addition to that, there is usually an infrastructure fee spread across that 'per user' cost. The main benefit of this plan is that once your 'per user' fee is determined, it is super easy to budget for new hires knowing that this plan is all-inclusive. This approach also simplifies the monthly billing.
Easy to understand
Any IT firm you intend to hire must make pricing easier to understand. Any firm that throws you into a pricing loop full of complications is not the right fit. Transparency is best for a business relationship with a simple pricing method. The price agreed upon will be mentioned in the contract so you can review it before signing.
Tiers of IT service expenditure
A tiered approach allows a small business to tailor the level of support to their needs and budget. Some more basic packages may offer limited or unlimited remote support, while others may include some on-site\on-premises hours.
With most of the workforce working remotely now, all-inclusive unlimited support plans have been becoming extremely popular. With an all-inclusive 'per user' Managed Services Provider maintenance package + security, one can be certain that all IT needs will be addressed and security risks minimized.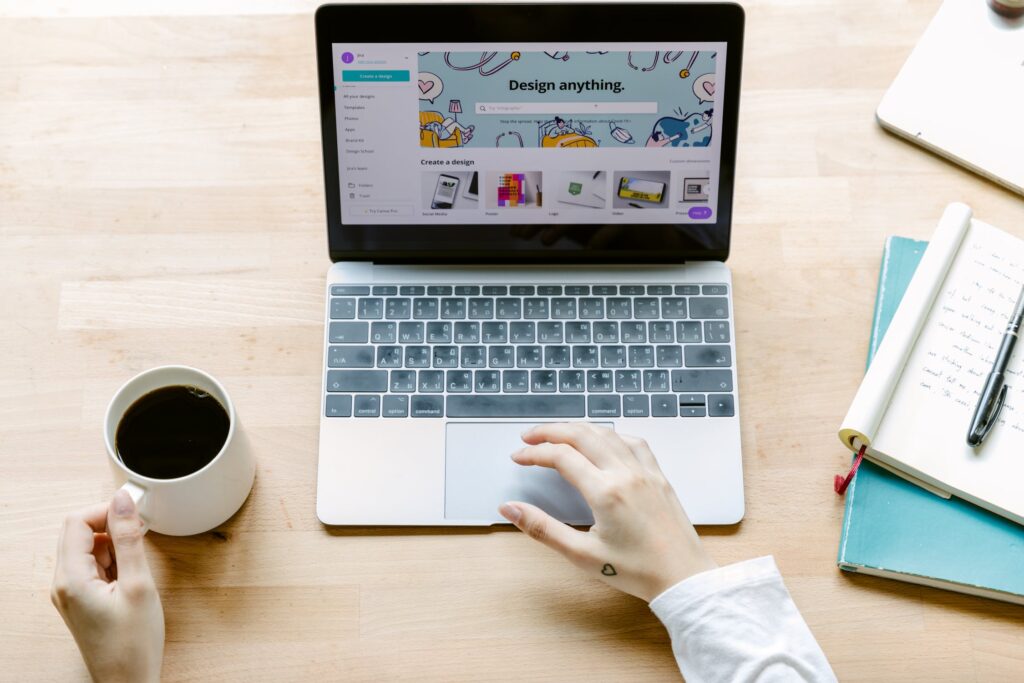 Conclusion
Technology can drive employees, even experts, absolutely crazy with its complexities. It is even worse when issues cannot be pinpointed. Therefore, outsourcing networking problems is the best solution toward establishing a secure network.
Network IT Easy is a managed IT service provider (MSP).
We provide proactive IT solutions, managed IT services, support, and technology consulting
for businesses of all sizes.
Let us make your network safer, your users more efficient, and your nights more restful.