Every day week a lot of businesses in the Chicago area, large and small, will experience some type of IT security breach.
Cybercriminals are exploiting all of today's workplace environments including mobile and cloud to gain access to sensitive company and customer data. Assuming they only attack the other guys, only increases your vulnerability. Mitigate your potential risks with cyber security services from Network IT Easy – a team of professionals with over two decades of experience in IT infrastructure.
Our cybersecurity approach covers these five steps:
Identify,
Protect,
Detect,
Respond,
Recover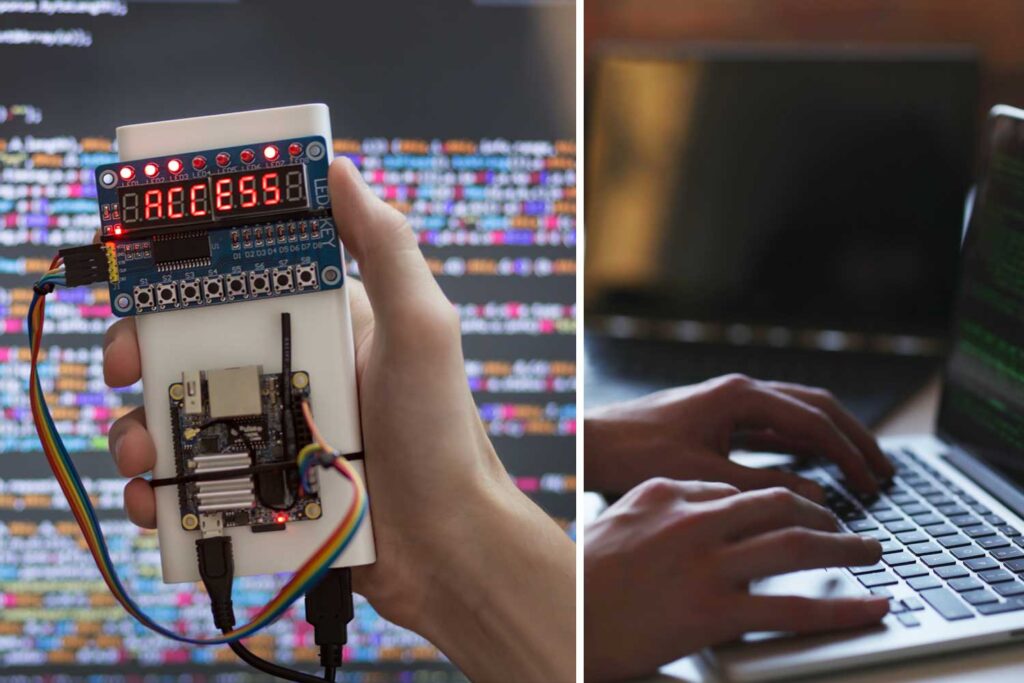 All of these focus on tailoring a security solution that addresses your current and future needs and potential risks. Network IT Easy aims to provide cyber security protection that's transparent, seamless, and non-disruptive, by identifying potential problems before they disrupt your operations, minimizing downtime, and mitigating security risks by leveraging technology to your advantage.
We provide our customers with 24/7 network monitoring, security protection, cloud services, proactive software patching, on-site and remote technical support, data backup\continuity disaster recovery (BCDR), vendor management, and technology planning. Our Lisle location allows us to easily provide IT support to our clients who are mainly located around City of Chicago, Naperville, Downers Grove, Schaumburg and Downers Grove.
Our remote IT support services allow us to also manage clients around the Chicago suburbs.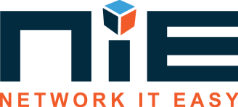 We protect your business and your data, secure your network and devices and equip your workforce
with a high level of availability and security at anytime from anywhere.
Move forward with confidence.
Cyber security is an essential IT service for all companies.
Start protecting your business today, call Network IT Easy.