You understand as a small business owner how crucial technology is to the success of your enterprise.
Nevertheless, using old technology can limit your potential to advance and succeed in the quick-paced corporate world of today. Several advantages can come from upgrading the technology in your company, including better customer service, enhanced productivity, and competitive advantage.
This blog post will go over some important things to think about when updating your company's technology.
Set your company's needs and objectives.
Identifying your needs and objectives is the first step in updating your company's technology. What particular issues are you attempting to resolve? What aspects of your company do you want to strengthen? Do you want to increase sales, enhance customer service, or optimize your business operations? It would be easier for you to select the best technological solutions to support your business if you are aware of your demands and goals.
Analyze the technology infrastructure you currently have
Understand your current infrastructure before you can enhance your technology. What software and hardware do you presently employ? How old are they and what do they do? What are the shortcomings and holes in your present systems? By evaluating your current technology infrastructure, you may find out where improvements can be made and which technological solutions can close any gaps.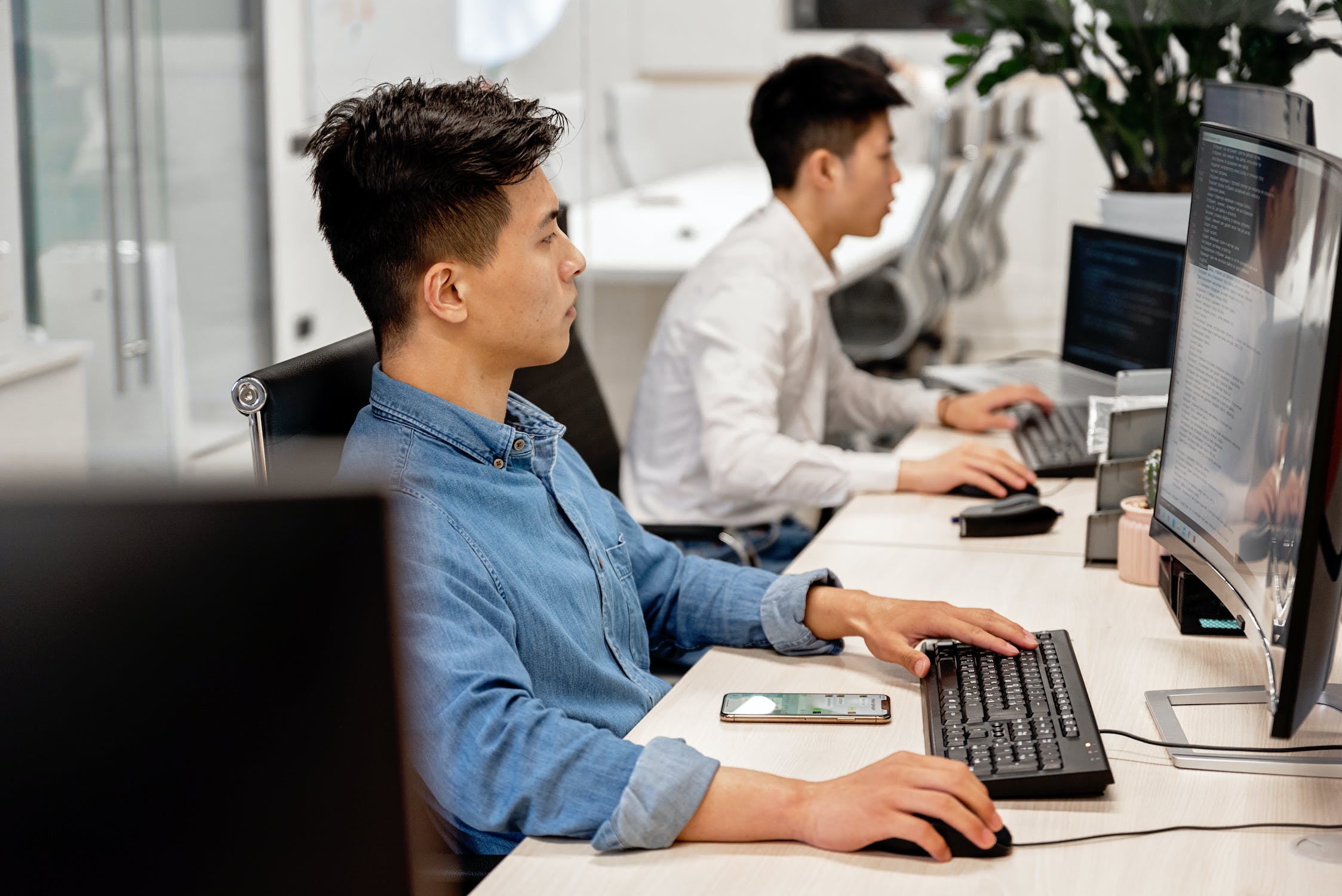 Selecting the Best Technological Partner
Selecting the appropriate technology partner is crucial because upgrading your company's technology requires a large expenditure. Choose a partner who has experience in your business and a proven track record of using technology successfully. While assessing possible partners, keep things like cost, support services, and scalability in mind. Working with a partner you can rely on is essential in order to steer you toward the best choices and guarantee a smooth transition to new technological advancements.
Think about cloud-based options
The way organizations manage their technological infrastructure has been changed by cloud computing, cloud storage and backup. Many advantages, such as improved flexibility, scalability, and cost savings, are provided by cloud-based systems. By enabling employees to access information and applications at any time and from any location, moving to the cloud can also increase cooperation and accessibility. While updating your technology to reap these advantages, think about cloud-based options.
Put cybersecurity first
Cybersecurity is a major worry as more firms shift their operations online. Enhancing your cybersecurity should be part of any technological upgrade. Include security measures like encryption, two-factor authentication, and frequent software updates into your new technological solutions. Provide your staff cybersecurity training as well so they can recognize and avoid online dangers.
Test first, then implement
It's crucial to thoroughly evaluate new technological solutions before putting them into use to make sure they satisfy your business objectives and operate as intended. Before introducing them to the full organization, conduct pilot tests with a small number of employees to detect any problems and make any necessary improvements. A smoother transition to new technology solutions can be achieved through testing before installation.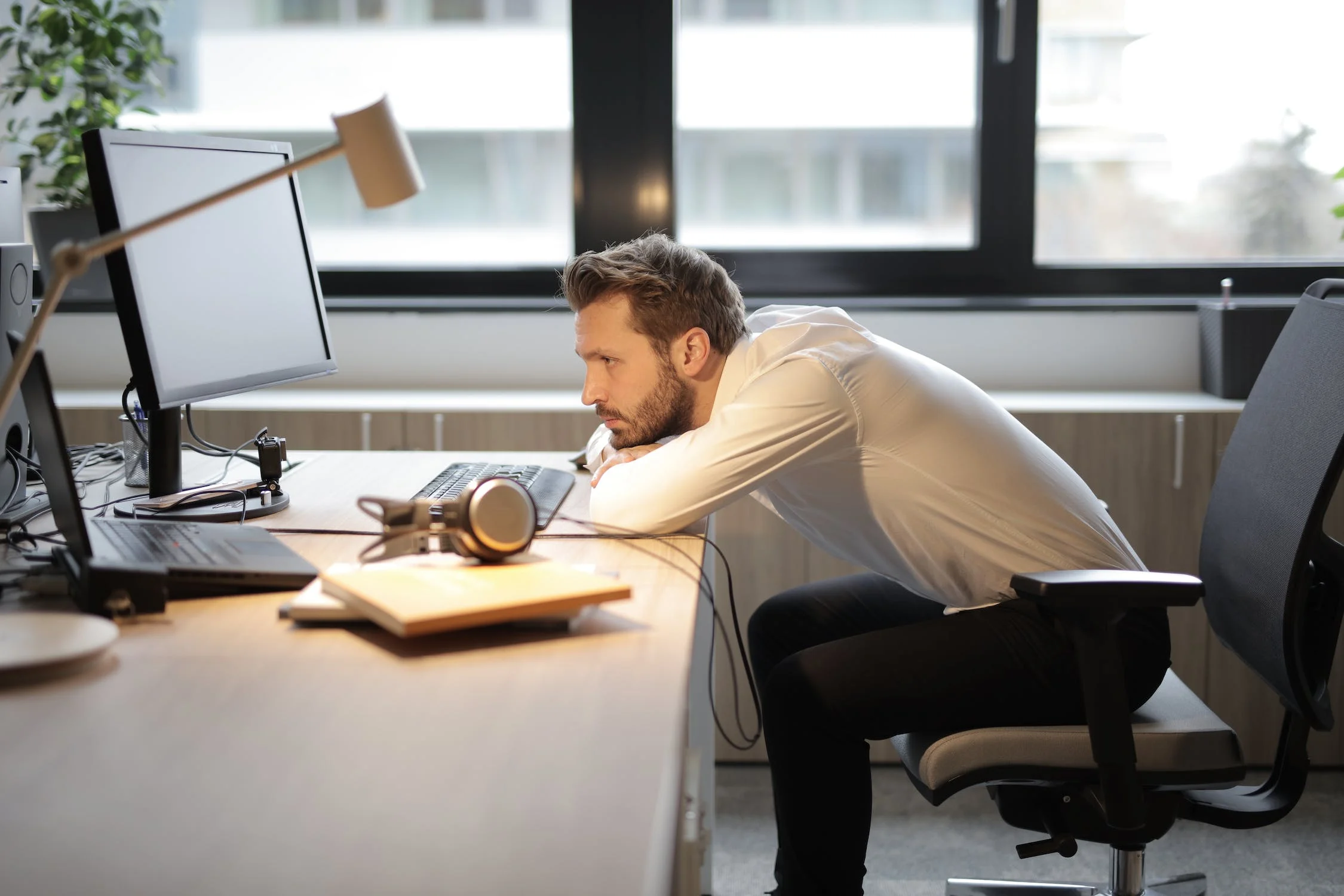 Providing training for employees
Training your staff is another requirement for upgrading your company's technology. Make sure your team has the necessary training to use the new technological solutions, and offer continuing assistance to help them transition. Employee education can increase the adoption of new technology and optimize its advantages.
To sum up, updating your business technology can provide your organization with a number of advantages, but doing so takes careful planning and execution.
Think about your company's needs and objectives, evaluate your present technology setup, select the best technology partner, give cybersecurity a priority, and offer employee training. By taking these actions, you can position your company for future development and success while ensuring a successful technological update.